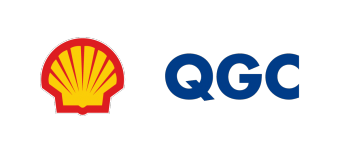 QGC
Foundation Member
Gold
About Us
QGC Pty Limited is the Australian asset of BG Group plc.
London Stock Exchange-listed BG Group is a world leader in natural gas with a broad portfolio of business interests focused on exploration and production and liquefied natural gas (LNG).
Active in more than 20 countries on five continents, BG Group combines a deep understanding of gas markets with a proven track record in finding and commercialising reserves.
In December 2014, QGC became the first operation in the world to produce LNG from natural gas sourced from coal seams and is now adding volumes and flexibility to BG's global LNG portfolio.
The start of production from QGC's first LNG train is the result of more than four years of development and construction on Curtis Island near Gladstone and in the gasfields of the Surat Basin through the Queensland Curtis LNG (QCLNG) project.