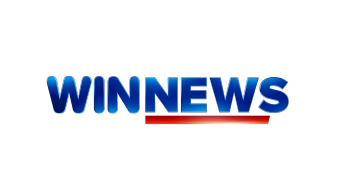 WIN News Toowoomba
About Us
WIN TELEVISION covers 31 regional areas from Cairns to Perth and is the largest privately owned Media Company in Australia. The Toowoomba and Darling Downs region has been serviced by WIN TV for over 25 years and the Award winning Local News Team have produced Local 30 minute News Bulletins 5 days per week for all of those 25 years!
An up-to date Production Department also operates from WIN Television in Toowoomba specialising in Commercials and Corporate Videos.
WIN Television targets the 25-54 year old demographic with its Programs but most programming appeals to all ages.
The WIN TV Sales Team can match your customers to their programs for optimum results.