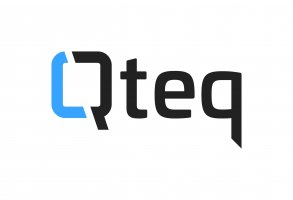 About Us
Qteq is a technology focused service company that delivers real-time, actionable subsurface data across the global georesources industry.
Our ability to develop fit-for-purpose technologies at an appropriate price point has enabled us to become the largest provider of subsurface pressure monitoring systems in the world.
With over 5,500 of these systems installed in Australia alone, and having conducted over 650 BMR logs globally, we are renowned for our advanced sensor technologies that measure and monitor the subsurface.
These sensing capabilities enable our clients to manage their georesources and mitigate technical, commercial and environmental risks.
With the recent acquisitions of Surtech Systems Pty Ltd and WellServ Pty Ltd we have expanded our service offering and are now able to provide even more in-depth data on the composition and behaviour of subsurface rocks.
Qteq has offices in Brisbane, Perth and Toowoomba. For more information, visit www.qteq.com.au