2023 Qld Major Projects Pipeline Report Breakfast
7:00am Friday, 24 November 2023
9:00am Friday, 24 November 2023
Picnic Point Function Centre (Grand Vista Room)
164 Tourist Road
Toowoomba
,
Queensland
4350
Australia
The Queensland Major Projects Pipeline Report is the definitive guide to the major construction works that will define the success of Queensland's Contracting Sector.
Join QMCA and our partners from across the industry as we launch this year's report at our Toowoomba Breakfast. At the event, you will be given a briefing on the pipeline, the sectors experiencing growth and the opportunities that lie ahead for our industry. You will also hear from leading industry experts on what the state's pipeline means for the state, as well as taking a deep dive into the pipeline for the Toowoomba region and what it means for local employment, businesses and communities as projects are planned, procured, and delivered.
Meet the Panel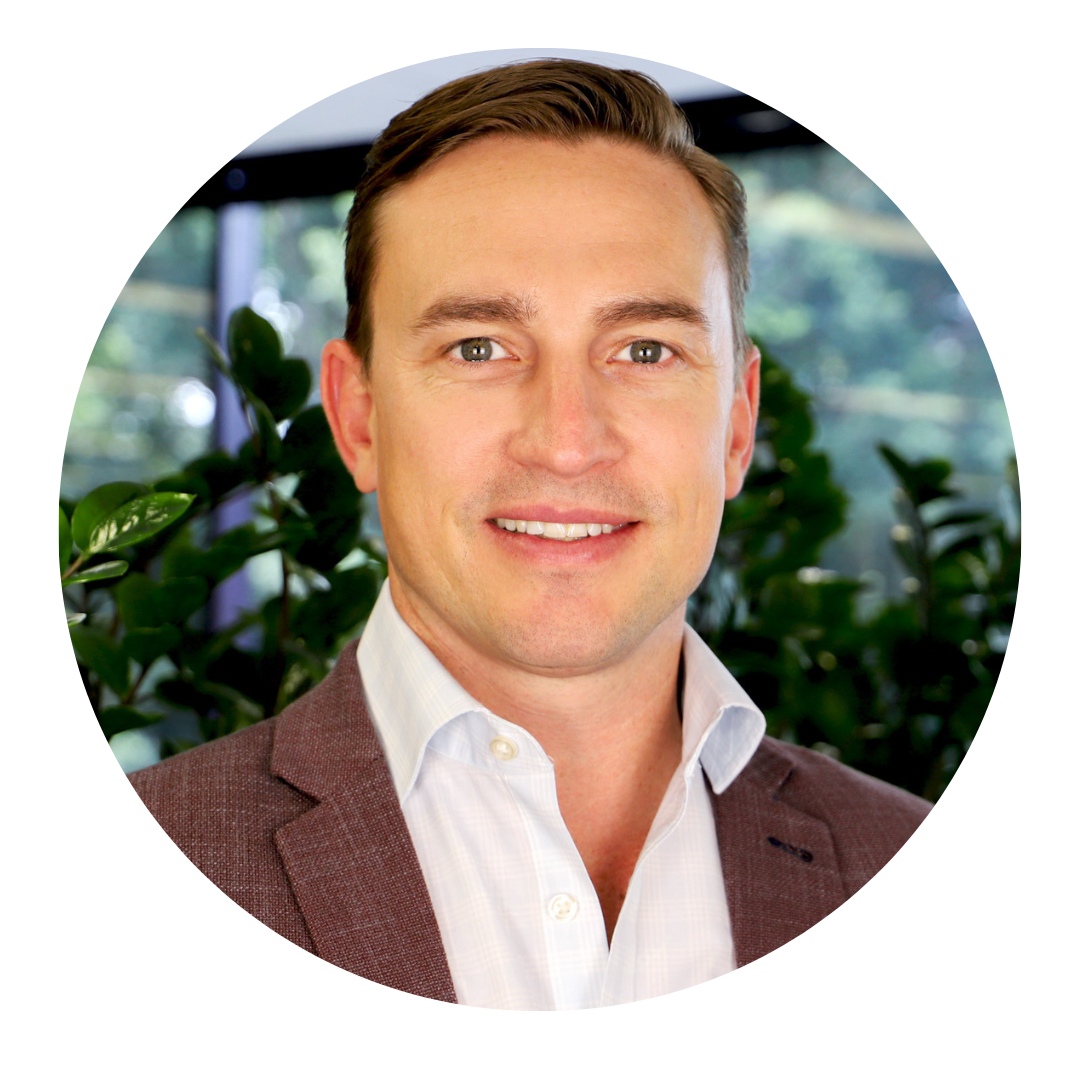 Sean Cummiskey – CSQ (General Manager - Industry Services & Procurement)
Sean Cummiskey is the General Manager Industry Services & Procurement and joined CSQ in May 2017. Sean is responsible for leading the design and implementation of CSQ's industry engagement strategy and workforce planning framework. Sean also maintains responsibility for a range of CSQ's industry programs and partnerships, including Major Projects Training program, Industry Skills Coordination and the suite of programs focused on attracting talent into the construction industry. Prior to joining CSQ, Sean has held a range of leadership roles across the Vocational and Tertiary sectors, including higher education institutions, private vocational providers, peak industry associations, and leading skills projects and workforce development programs for both State and Federal governments. Tertiary qualified with over 20 years' experience in workforce development, Sean is a passionate advocate for the benefits education and training can provide on both an individual and organisational level.
Michele Berkhout – TAFE (Director, Corporate Solutions and Industry Engagement)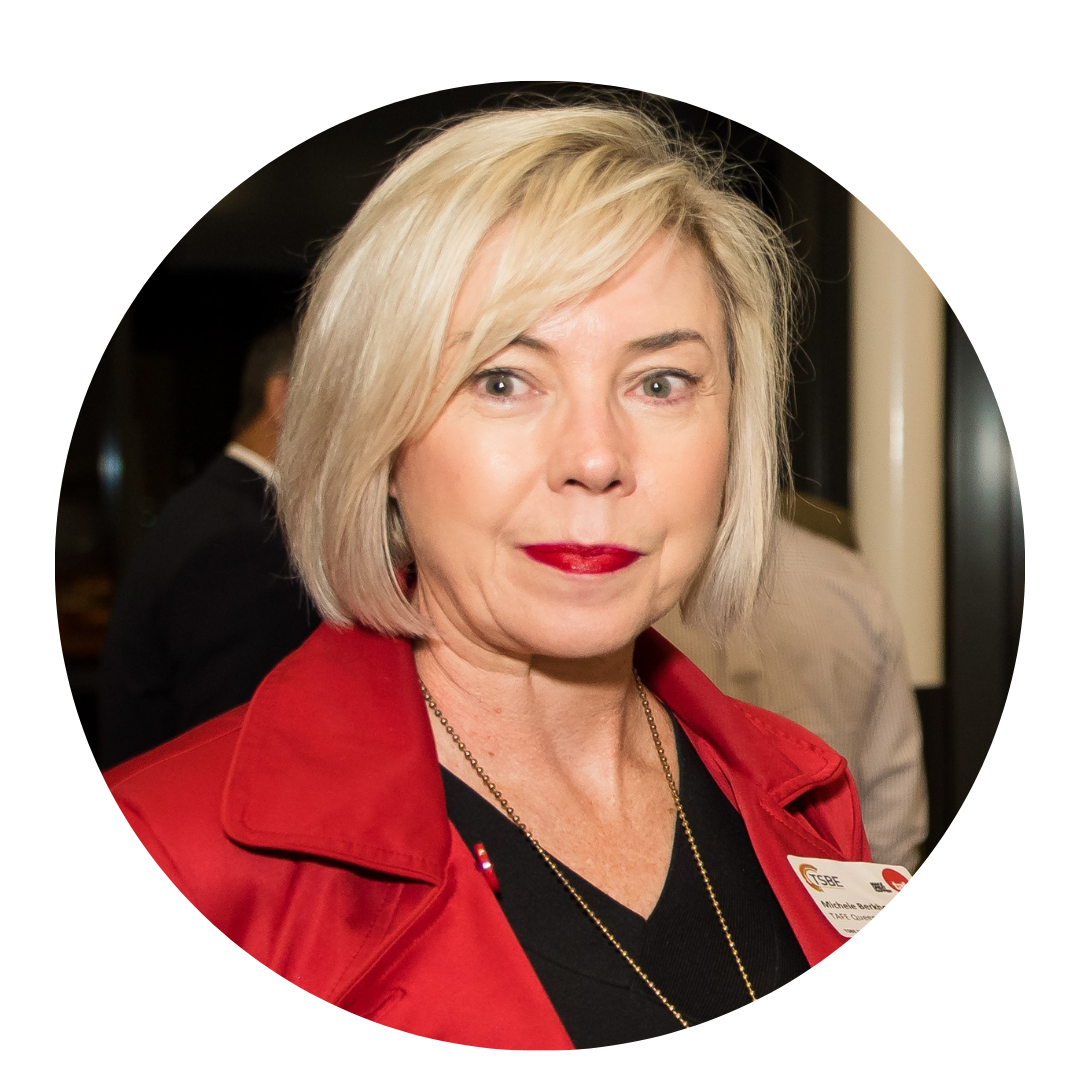 Michele is Director, Corporate Solutions and Industry Engagement at TAFE Queensland South West Region with responsibility for developing, promoting and facilitating relationships between TAFE Queensland, Industry, governments and community representatives and groups. Michele is also a member of the TAFE Queensland Sustainability Committee, providing regional advocacy and thought leadership underpinned by a progressive and collaborative approach to partnering for innovation to find new ways to solve sustainability related issues. Michele is driven by transparency through data, and informed by experiences in Africa and Australia, embraces the UN SDGs as a framework to track and report on social and environmental impacts. This provides the evidence to orchestrate collaborative change and demonstrate how sustainability can be leveraged to build stronger, more resilient businesses, communities and regions.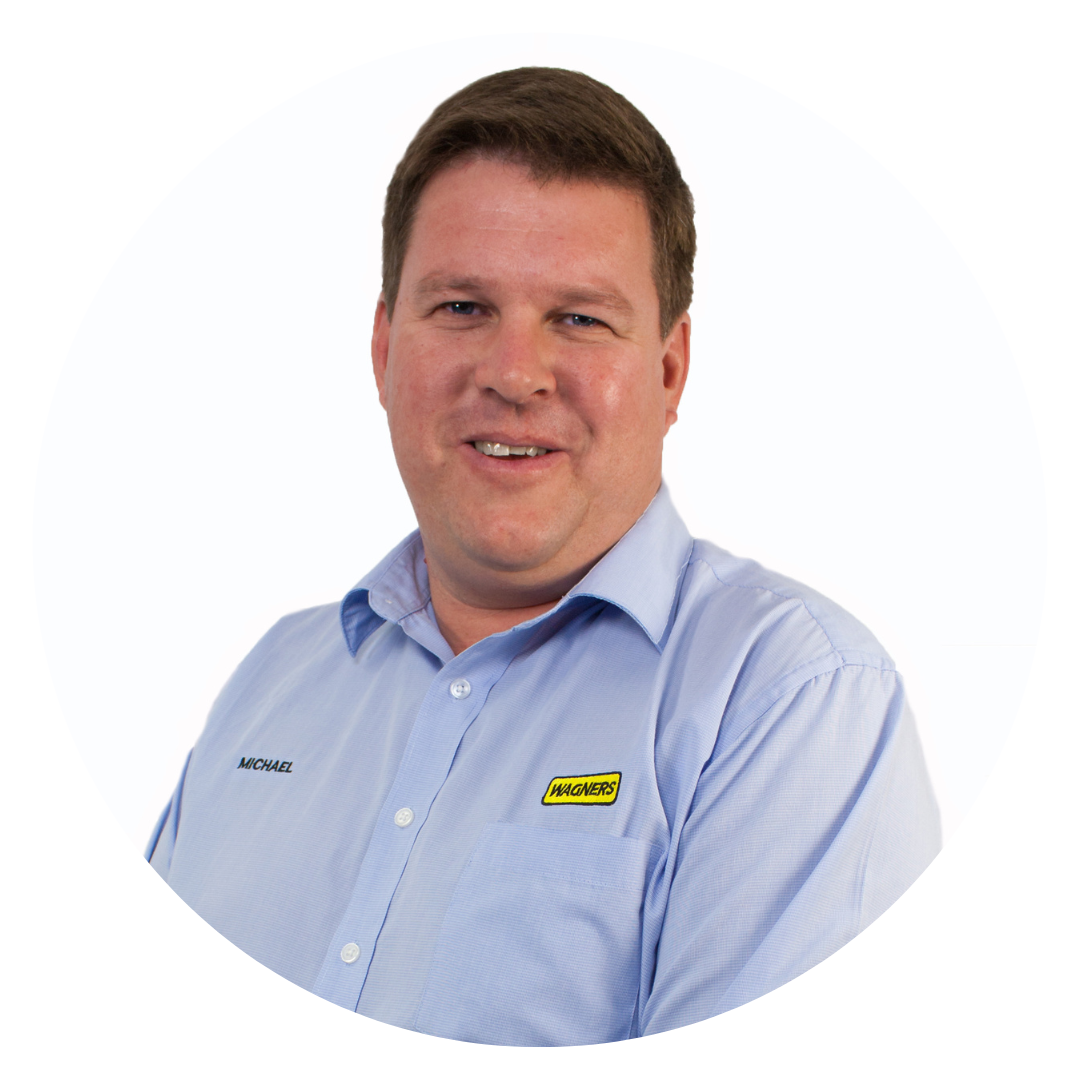 Michael Kemp – Wagners (CEO, Earth Friendly Concrete)
Michael is the CEO at Earth Friendly Concrete at Wagners. With over 25 years of dedicated experience in the construction materials sector, Michael is credited with pioneering the design and installation of Australia's first composite fibre road bridge in Grafton, New South Wales, the introduction of the composite crossarm – now over 1.2 Million installed and the design and implementation of he first Composite Poles in the distribution network. These landmark achievements showcase his commitment to advancing sustainable and cutting-edge construction practices.
Michael holds a Bachelor of Engineering from the University of Adelaide, and is currently CEO of Earth Friendly Concrete.  In this role Michael continues to spearhead initiatives that prioritise environmental sustainability and technological innovation, further solidifying his reputation as a trailblazer in the construction materials field.
Melissa Lette – Newlands (Contracts Administration Manager)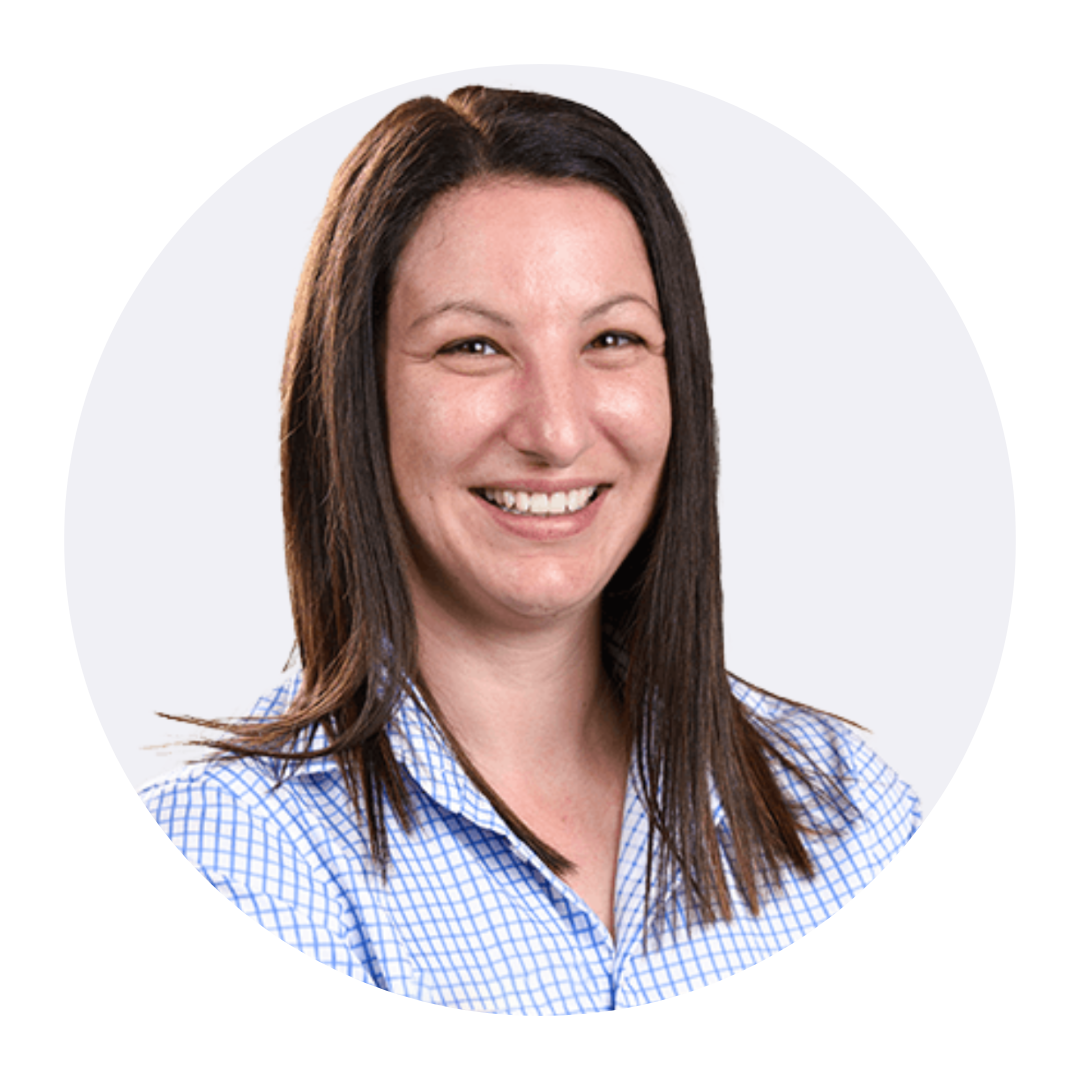 Melissa is the Contract Administration Manager at Newlands Group.  Having worked in both the Commercial and Civil Construction industry for over a decade, Melissa's experience spans across all administrative facets of the industry including estimating, contractual management and project management. 
As one of Newland's Senior Managers, Melissa provides support to the many project management teams as well as assisting the broader Senior Executive team to deliver their projects safely and to the standard Newlands has become renowned for.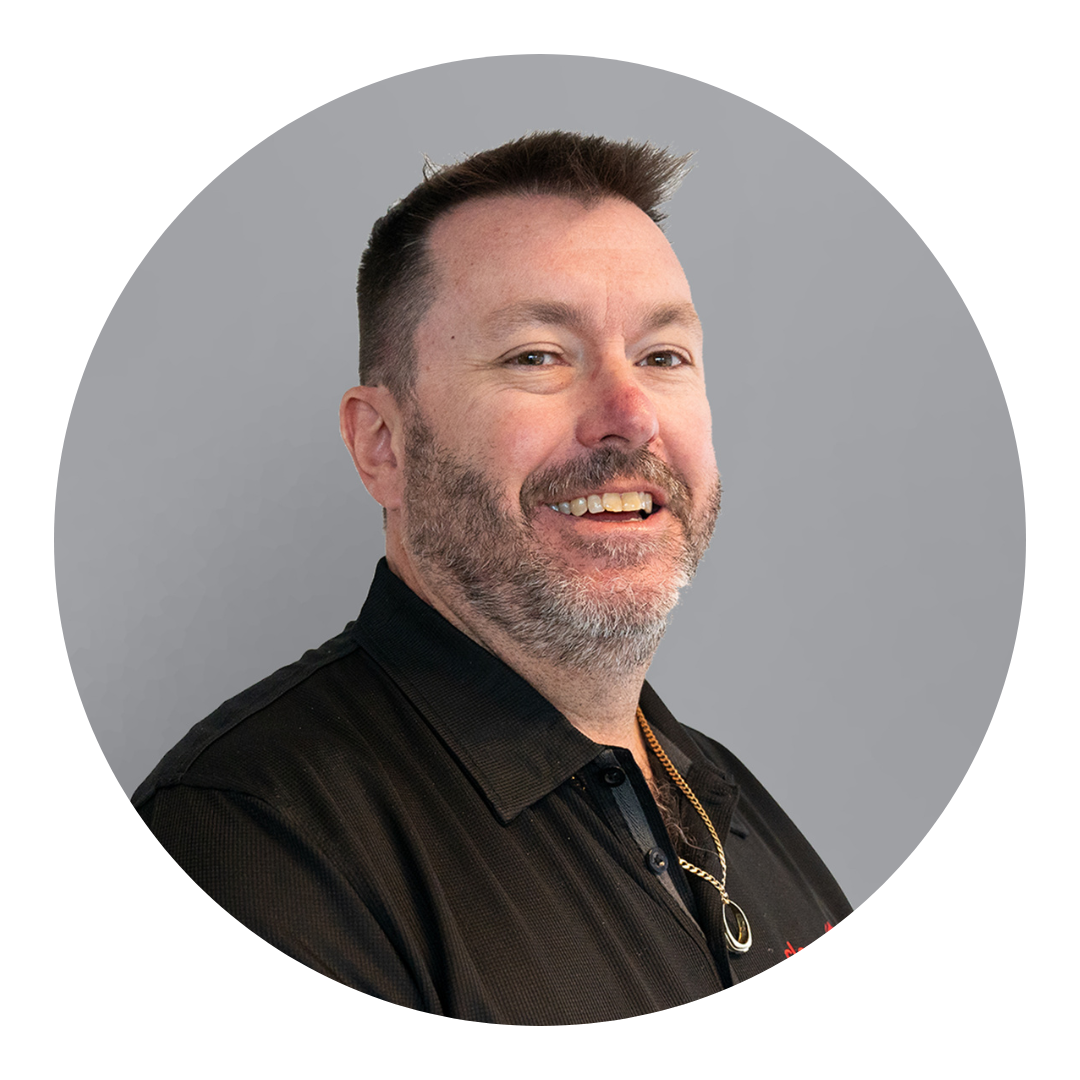 Jacob Latter – Webuilt Group (Executive Vice President QLD/PNG)
With over 20 years' worth of proven leadership in rail construction, maintenance and engineering Jacob is a highly versatile, flexible, and dedicated individual. Jacob's executive experience, founded predominantly in linear transport infrastructure, recently extending to defence, water and building disciplines, provides a solid mix of commercial and technical skills including project recovery and M&A activities at senior levels.
Consistently driving to achieve the most favourable project and business outcomes. A result's focused leader who always delivers projects to the highest possible standards.
Purchase tickets here: Qld Major Projects Pipeline Report: Toowoomba - 24 November 2023 Tickets, Fri 24/11/2023 at 7:00 am | Eventbrite
Additional Information