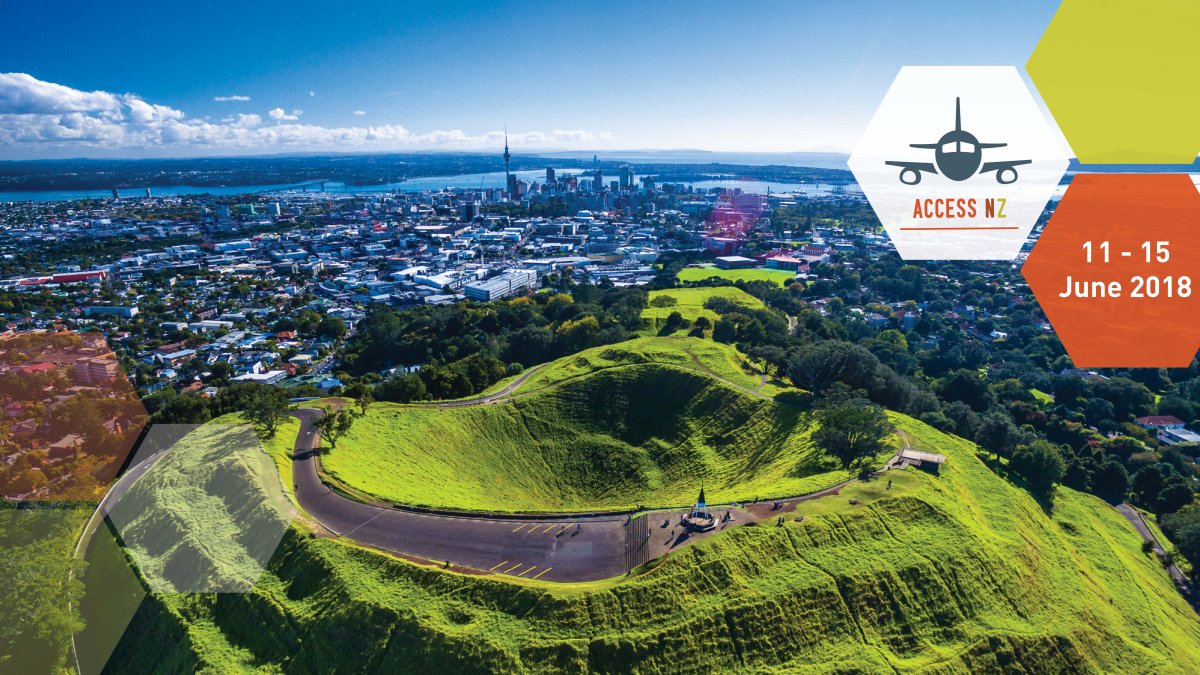 KIA ORA!
Join us as we embark on a journey from Toowoomba Wellcamp Airport to Auckland, a hub for international business, trade, tourism, and investment. Access NZ offers a plethora of opportunities for businesses in our region to connect and share knowledge.
This trip will directly link our food, energy, resource, logistics and tourism industries with potential future market and opportunities.
Feedback from previous trips has helped TSBE and FLA shape this year's offering, with an increased focus on site visits, conference speakers, and of course, networking.
Following the successful model of Access China, the New Zealand flight is intended to leave Toowoomba Wellcamp Airport on a Qantas 737-800, subject to government and regulatory approvals.
We look forward to seeing you at the airport for the welcome lunch, prior to boarding.
Please note: Seats are limited. Book early to avoid disappointment.
View the full program here. 
GALA Dinner Proudly Sponsored by 

Departure Brunch Proudly Sponsored by

Proud Access NZ Partner: 

Welcome Drinks and Farewell Networking Event Proudly Sponsored by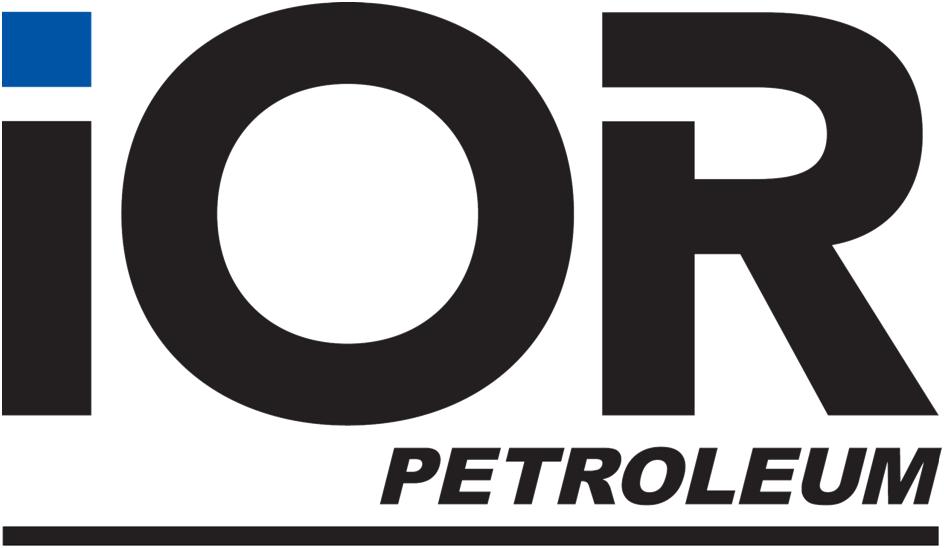 Share and post your best #AccessNZ photos
We'll be selecting the best photos each day to share across our TSBE social media channels