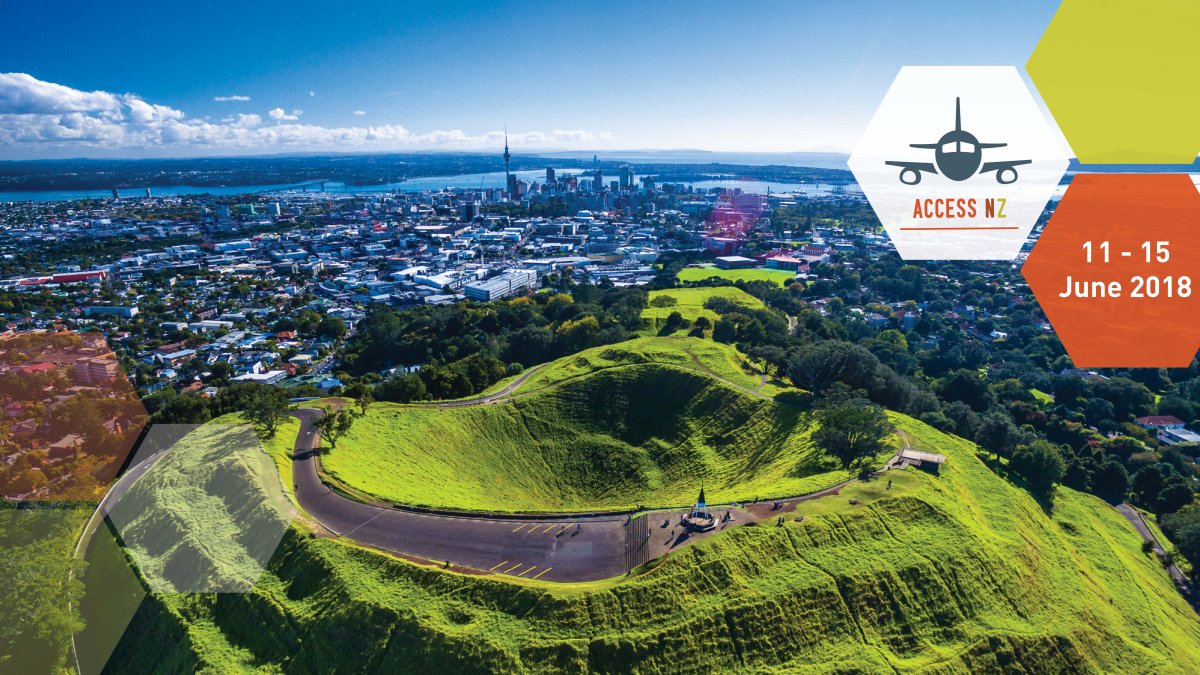 KIA ORA!
Join us as we embark on a journey from Toowoomba Wellcamp Airport to Auckland, a hub for international business, trade, tourism, and investment. Access NZ offers a plethora of opportunities for businesses in our region to connect and share knowledge.
This trip will directly link our food, energy, resource, logistics and tourism industries with potential future market and opportunities.
Feedback from previous trips has helped TSBE and FLA shape this year's offering, with an increased focus on site visits, conference speakers, and of course, networking.
Following the successful model of Access China, the New Zealand flight is intended to leave Toowoomba Wellcamp Airport on a Qantas 737-800, subject to government and regulatory approvals.
We look forward to seeing you at the airport for the welcome lunch, prior to boarding.
Please note: Seats are limited. Book early to avoid disappointment.
HOW TO BOOK
There are three easy ways to book your seat:
1. Call us: +61 7 4639 4600
2. Email us via access@tsbe.com.au
3. CLICK HERE to download the program
4. CLICK HERE to download and fill out the booking form.
ALL-INCLUSIVE PACKAGES
There are a number of packages available to suit your travel preferences and budget, with each including:
Seat on the private flight from Toowoomba Wellcamp Airport to Auckland International Airport NZ
Three nights x five-star accommodation at Pullman hotel in Auckland
One night x four-star accommodation in Rotorua
Breakfast included daily
Your choice of three return flight dates to Brisbane International Airport
Hotel and Airport transfers
Full day conference featuring national and international speakers
Networking opportunities with dozens of New Zealand business leaders throughout the program
Site tours providing backstage access to some of New Zealand's most well known or innovative businesses
Access to exclusive networking events
Like what you read? Why not ask us about the special spouse packages available for your loved one to join you in the experience.
CLICK HERE to download your copy of the full Access NZ program (includes booking form)