2018 - 400M Ag & Food Innovation Forum
8:30am Wednesday, 21 November 2018
9:00pm Wednesday, 21 November 2018
Australia is on the cusp of an ideas boom, and TSBE led through its initiative Food Leaders Australia, is committed to bringing these ideas to reality. With a booming 400M Middle-income wage earners on our doorstep, and just 400M hectares of arable land in Australia to feed them, we will need to drive innovation in our Ag & Food industries to capture new market opportunities and remain competitive within our existing markets. 
The 400M Ag & Food Innovation Forum is an exceptional forum for business leaders and investors to learn of new innovation in the region.
The forum will set the scene for innovation in our region, the current status quo and where we need to get to capture the opportunities that will present themselves in the future. A select group of innovators will pitch their world changing projects to a panel of experts ranging from early stage development ideas right through to products and solutions ready to be commercialised. This will allow all attendees, be they producers, investors, industry representatives or supporting industry to benefit from the knowledge and ideas shared at this leading forum. The 400M Ag & Food Innovation Forum brings together our brightest innovators to connect with industry, our region's most influential investors and the broader food and ag sectors looking to new developments that are relevant to them.

This years event will enable participants to sample new food technologies, connect through innovative communication solutions and experience other new technologies that will be live during the day, as well as hear about them on stage.
Why attend?
To join national and international innovators, venture capitalist investors, agribusiness leaders, potential collaborators, policymakers and other key players in AgTech in the Asia-Pacific for a full day of thought-provoking discussion. 
This event is a 'fire-starter' for the convergence of diverse technology solutions and investment to drive the next level of productivity and sustainability for agriculture. With a strong focus on quality, not quantity, the 400M Ag & Food Innovation Forum features:
1. Keynote presentations
2. Panel discussions
3. Ag Food & Innovation pitches
4. Interactive Q&A Opportunities 
5. Night-time networking event
6. A showcase of the latest technologies taking the AgTech scene by storm
400M is hosted in Toowoomba, Australia's leading agriculture region in production and innovation. Toowoomba is one of Australia's largest inland regional cities, with its very own internationally-capable airport, Wellcamp Airport 17km from Toowoomba's CBD, with direct flights available to and from major cities. 
Given the region's strategic location, agricultural and innovation strengths, transport and logistics capabilities, and access to leading regional education institutions - Toowoomba is the ideal location to host the 400M Ag & Food Innovation Forum . 
Thank you to our event partners and sponsors: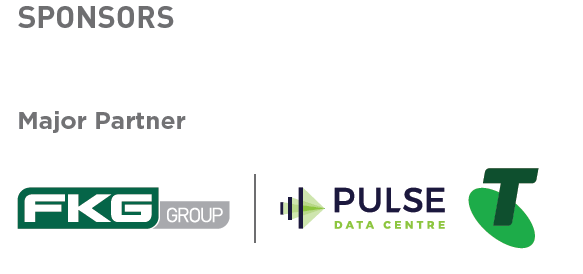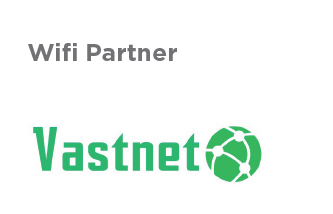 Member price: $395
Non Member price: $495