Regional Medical Specialists Association Conference - Multi Event Pass
5:30pm Friday, 24 May 2019
11:30am Sunday, 26 May 2019
Burke & Wills Hotel
554 Ruthven Street
Toowoomba City
,
Queensland
4350
Australia
* Please note booking on this page will enable you entry into the Welcome drinks function, the full day conference, the post-conference dinner event, and the Sunday breakfast. 
To book for individual events, click below. An early bird discount will be applied to your registration for bookings made before March 7. 
TSBE Health has partnered with the Regional Medical Specialists Association to host a National Conference on Saturday, 25 May, with a welcome drinks event on Friday, 24 May, a full day conference on Saturday, 25 May followed by a dinner, and a breakfast on Sunday, 26 May. 
The Regional Medical Specialists Association (RMSA) was formed in 2018 and aims to address workforce mal-distribution, supporting and complementing existing strategies to recruit medical specialists to regional areas.  This unique association allows medical specialists from a wide variety of disciplines across regional Australia to connect with each other.
The RMSA National Conference will bring together Medical Specialists from around Australia to investigate how to attract more medical specialists to regional Australia.
Presenters will include regional hospital administrators, policy makers, educators, and successful Regional specialists.  It will provide an opportunity for industry to learn and to improve the way medical specialists are recruited to regional Australia. There will be networking events so that participants can meet and learn from each other.
Participants will be issued with a Certificate of Attendance for CDP Points.
View accommodation options here. - We recommend the Burke & Wills Hotel - Call 1800 633 679 and mention TSBE when booking to receive a discount.
View top things to do in Toowoomba here. 
Would your partner be interested in coming with you for the weekend? Alternative agenda options are available, enquire to TSBE. 
Transport Options: 
Toowoomba is easily accessable via Toowoomba Wellcamp Airport. Book your flight here. You can also arrange transport from the airport to your accommodation - book here or call 0488 002 928. 
Taxis are readiliy available in Toowoomba. Call Black & White Cabs on 133 222.
Are you an RMSA member?
RMSA Members receive a $30 discount when booking this National conference. Use the discount code at the checkout stage, after you input address details under 'REDEEM COUPON/GIFT CERTIFICATES'
If you are an RMSA member and do not have a discount code, contact TSBE. 
More information on how to join the Regional Medical Specialists Association here:  https://www.rmsa-au.org/

Additional Information
Are you an RMSA member? More information on how to join the Regional Medical Specialists Association here:  https://www.rmsa-au.org/
Conference Partners: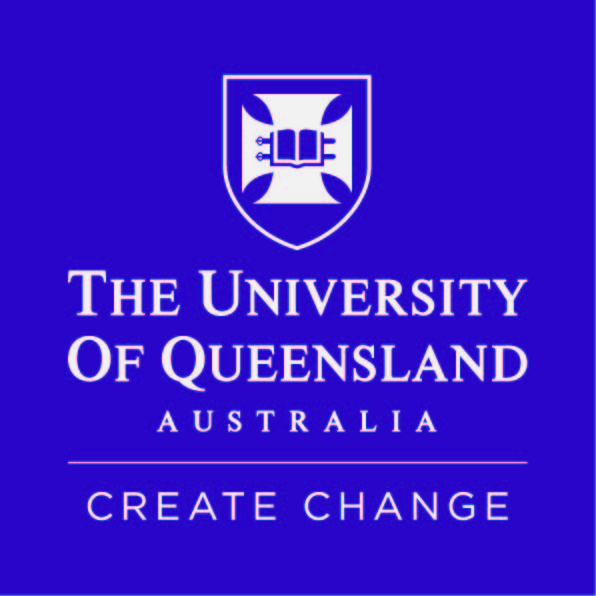 Dinner Sponsor: