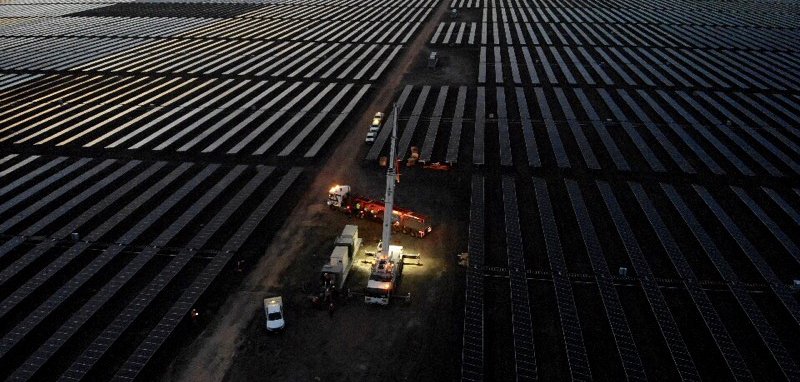 Site tour of Yarranlea Solar Farm
11:00am Thursday, 13 June 2019
12:00pm Thursday, 13 June 2019
Join us at 11am on Thursday, 13 June for a tour of the Yarranlea Solar Farm - a 100MW Solar Farm at Yarranlea with Substation Risen Energy Australia developed Yarranlea Solar Farm to provide power to 32,000 homes.
Please register your Expression of Interest to attend here
Please note registrations are strictly limited and will be served on a first in basis. If there is strong interest in the tour, a second time slot may be possible that afternoon. 
PPE requirements: long shirt, long pants and closed in shoes *please note that mandatory breath testing analysis will be required

Contact Information
Not yet a member of TSBE? TSBE members receive a discount off event tickets.
Please contact TSBE for more information