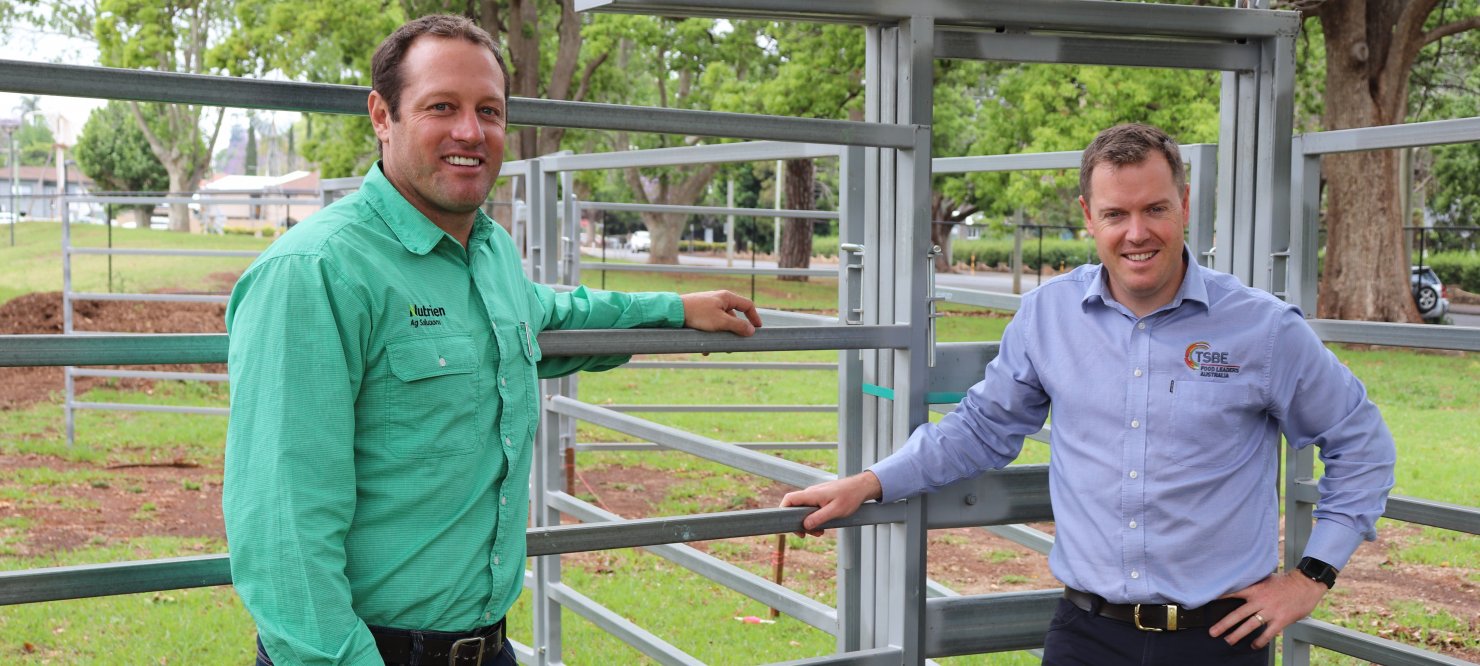 Beef Cattle Husbandry Field Day showcases the best practices
Toowoomba and Surat Basin Enterprise is proud to partner with Nutrien Ag Solutions to deliver the Beef Cattle Husbandry Field Day, here in the Toowoomba at the TAFE Queensland Rural Centre of Excellence on Friday, 13 November 2020.
This Field Day is a first of its kind and will highlight the best practices in general animal husbandry, including the methods of application, new treatments and pain relief.
Presentations will include practical demonstrations allowing you the chance to ask questions in the field and learn from experts and others experiences.
TSBE FLA General Manager, Bruce McConnel, said the importance of animal husbandry methods and animal management is not to be underestimated as they impact health and production.
"This Field Day will bring together beef producers to ensure they have up-to-date animal husbandry advice, equipment and best management practices in place for this vitally important part of their business."  
 "We look forward to working alongside with Nutrien Ag Solutions who are an integral part of the Australian agricultural industry and committed to growing value through a world of innovation, practically applied," said Mr McConnel.
 Nutrien Ag Solutions, Livestock Account Manager Toowoomba, Andrew Costello, said it is great to now have a facility in town that allows livestock to be brought in to the CBD and easily connect with our clients and provide them a practical Field Day in partnership with TSBE."
 "At Nutrien Ag Solutions we care about your animals health as much as you do and are passionate about helping you improve the quality, safety, and productivity of your livestock and property."
 "We have the right people, the right expertise and the right relationships to help you grow your business," said Mr Costello.
To book tickets please see: www.tsbe.com.au/events/tsbe-fla-current-best-practice-beef-cattle-husbandry-field-day