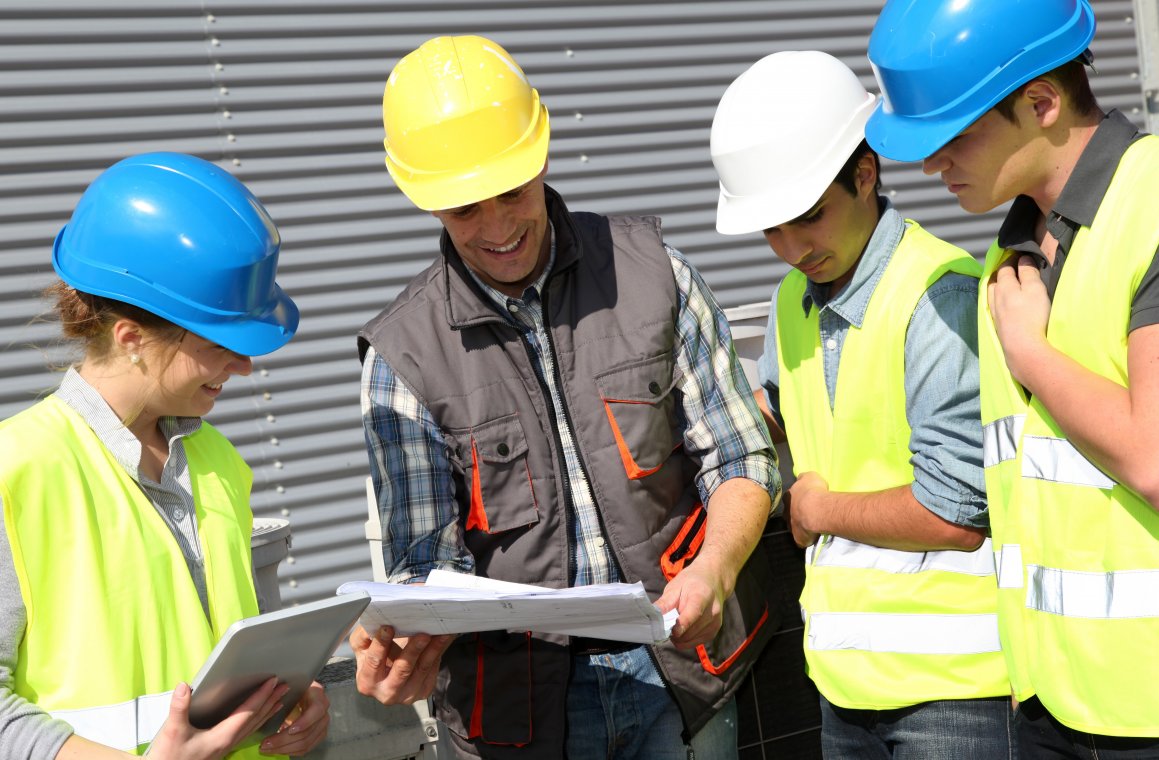 How Toowoomba will fare post house-building boom
A staggering $325 million in housing projects have been approved in Toowoomba since April last year.
The data from Construction Skills Queensland (CSQ) shows it's 74% more than the amount approved in the 12 months leading up to the pandemic.
CSQ CEO Brett Schimming said the next 18 to 24 months will be a very busy period for local builders and trades as they work through this pipeline.
"Local employers are already responding, employment in the industry has doubled since the start of the pandemic."
"Bottlenecks are almost certain, but they are more likely to come from the supply chain with timber for example in short supply due to the Black Summer bushfires," he said.
Mr Schimming's advice is to look beyond the immediate house-building boom, which he said will potentially be short-lived.
"Longer term, there needs to be an emphasis on ensuring there are sufficient skilled workers in the region to build the larger-scale engineering projects, including those associated with Inland Rail and renewables," he said.
TSBE General Manager of Energy and Infrastructure, Lance MacManus said Toowoomba's diverse economy will continue to benefit the region in its COVID recovery.
"Toowoomba and Surat Basin Enterprise is focused on not only attracting skilled workers to our region but upskilling current workers to meet this forecasted demand over numerous projects and look to diversify ."
"Now is the time for businesses to understand the value of investing in their staff, which is why we're excited to host a Professional Development Day in partnership with CSQ," he said.
The event will be held on 28 July at Oaks Hotel Toowoomba and support emerging leaders and middle management teams.
Mr Schimming acknowledged that the current elevated activity will be placing pressure on businesses, but encouraged people to attend.
"It might feel like the worst time to make time for professional development, but the efficiency rewards can be a game changer for businesses," he said.
The workshop will conclude with networking and guest speaker Rob McNamara from Australian Rail Track Corporation speaking about his leadership journey.
Register here.