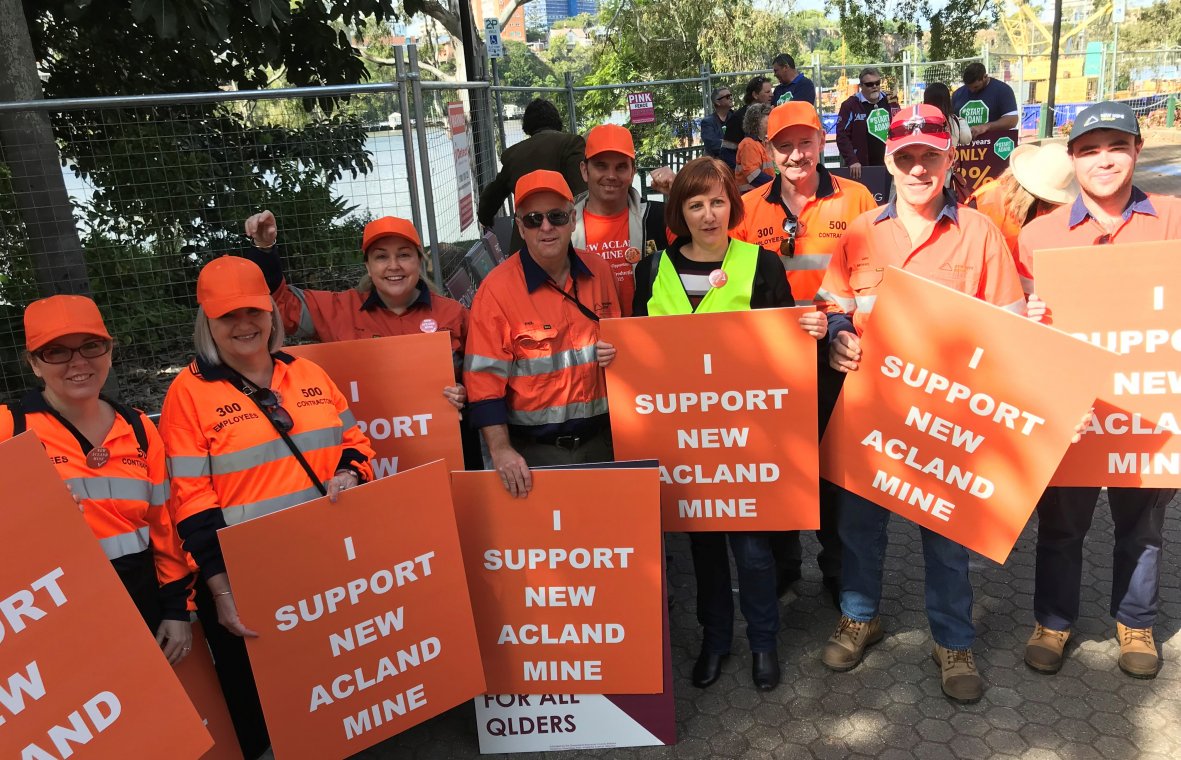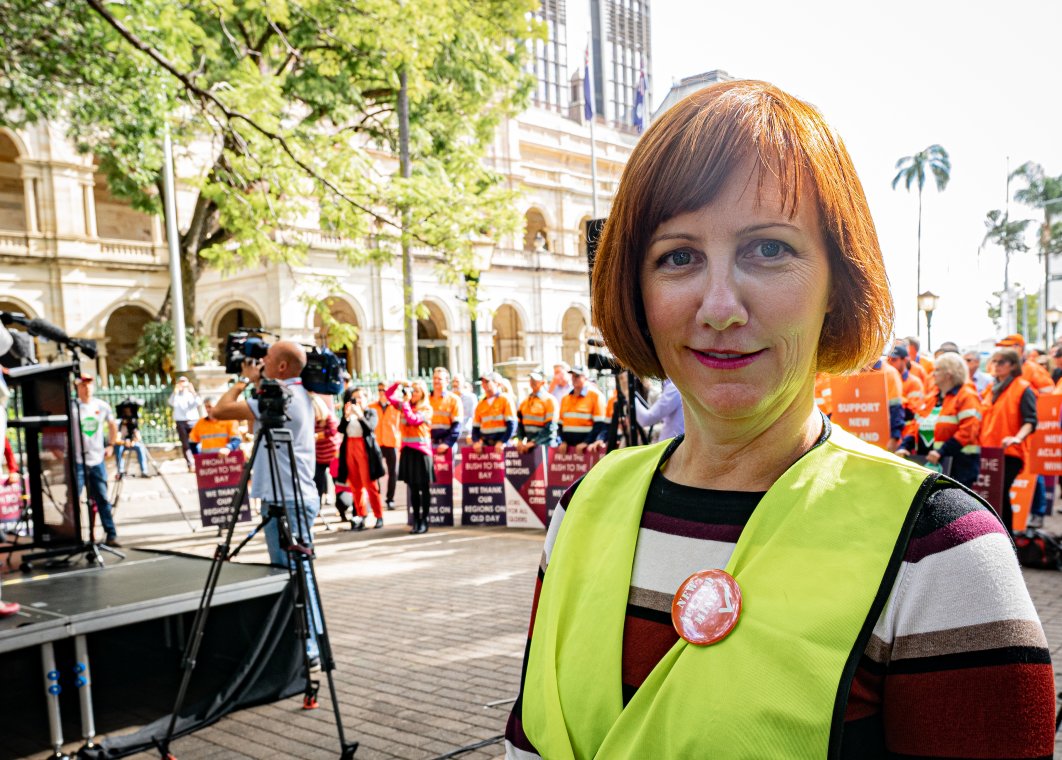 Media Release: Rallying for Queensland – Enough is Enough
On Thursday June 6, TSBE, the Queensland Resources Council, business leaders and industry groups from around Queensland took a stand for Regional Queensland at Brisbane's Parliament House. We would like a fair go for all Queenslanders, no matter where they live, and a fair share of the returns that our local businesses produce through mining, farming, tourism and small business.
TSBE CEO Ali Davenport joined other speakers such as Federal Minister Matt Canavan, Queensland Resource Council's CEO Ian Macfarlane, Qld Farmers Federation's Stuart Armitage and other Regional Enterprise Groups such as Townsville Enterprise on stage to send a message to the State Government.
The message is clear that the major industries which regional communities depend upon, such as the mining & resources sector and food & agriculture sector, have a strong future in Queensland.
Ms Davenport particularly focused on the New Acland Coal Mine Stage 3 approval process which is still not complete after 12 years and this now means that up to 150 local jobs will be lost.
"To have an approval process that takes 12 years is completely unacceptable. There are 150 people that now face job losses which causes emotional suffering and stress within families and will have a significant impact upon our local economy," said Ms Davenport.
The New Hope Group, who operate the New Acland Mine, have endured protracted efforts to obtain the necessary approvals including two Land Court hearings and numerous changes of government and are still waiting after 12 years.
Ms Davenport said, "The Department of Environment and Science has given their approval but we're still waiting for the Queensland Government. It's time for us as a region to stand up and demand the right to good jobs and certainty in our local communities." 
The Queenslanders Unite Rally commenced at the Botanical Gardens in Brisbane on Thursday June 6 and concluded at Parliament House.