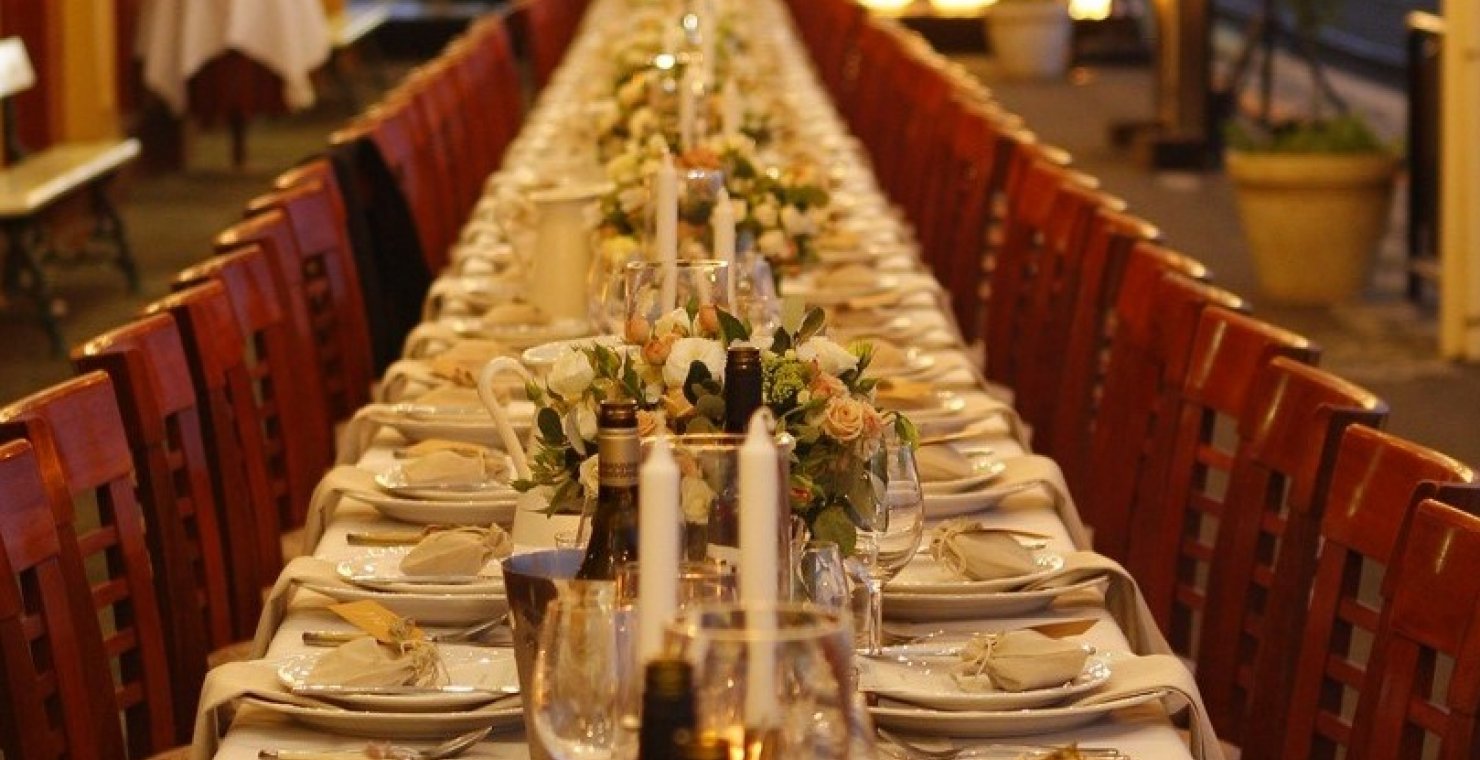 Media Release: A Taste of the West
TSBE Food Leaders Australia is holding a new event, Taste of the West, in Roma on Tuesday, April 2 showcasing local produce.
This long table dinner will showcase some of the amazing produce from the Maranoa and Balonne regions.
'Taste of the West' is a delicious three course dinner featuring food provided by quality regional producers promoting the wide variety of wonderful products grown across these regions.
Products will be from producers including Maranoa Beef, Elliott Premium Beef & Lamb, Condabilla Fish, Moon Rocks, Burgorah, Lamattina and other local suppliers. 
The menu includes Murray cod, beef sirloin, lamb leg all served with roasted garlic vegetables and broccoli with red quinoa salad followed by Pavlova with drunken Muscat figs.
This event is designed for food procurement companies, local restaurateurs and food outlets, hospitality and tourism providers to meet local producers and sample this wonderful array of product.
FLA is partnering with TAFE Queensland Roma campus, and their chefs will be preparing the food on the night.
Geraldine Doumany, Export Manager for TSBE FLA, is excited about this opportunity to promote this local produce as part of the Meat Up series run by TSBE FLA.
"We are so pleased to be working with TAFE Queensland to present a three course meal for diners to enjoy the taste of the west," said Ms Doumany.
The three course meal will be paired with drinks in a wonderful atmosphere.
For more information and to book your seat at the long table see: www.tsbe.com.au/events/fla-meat-taste-west