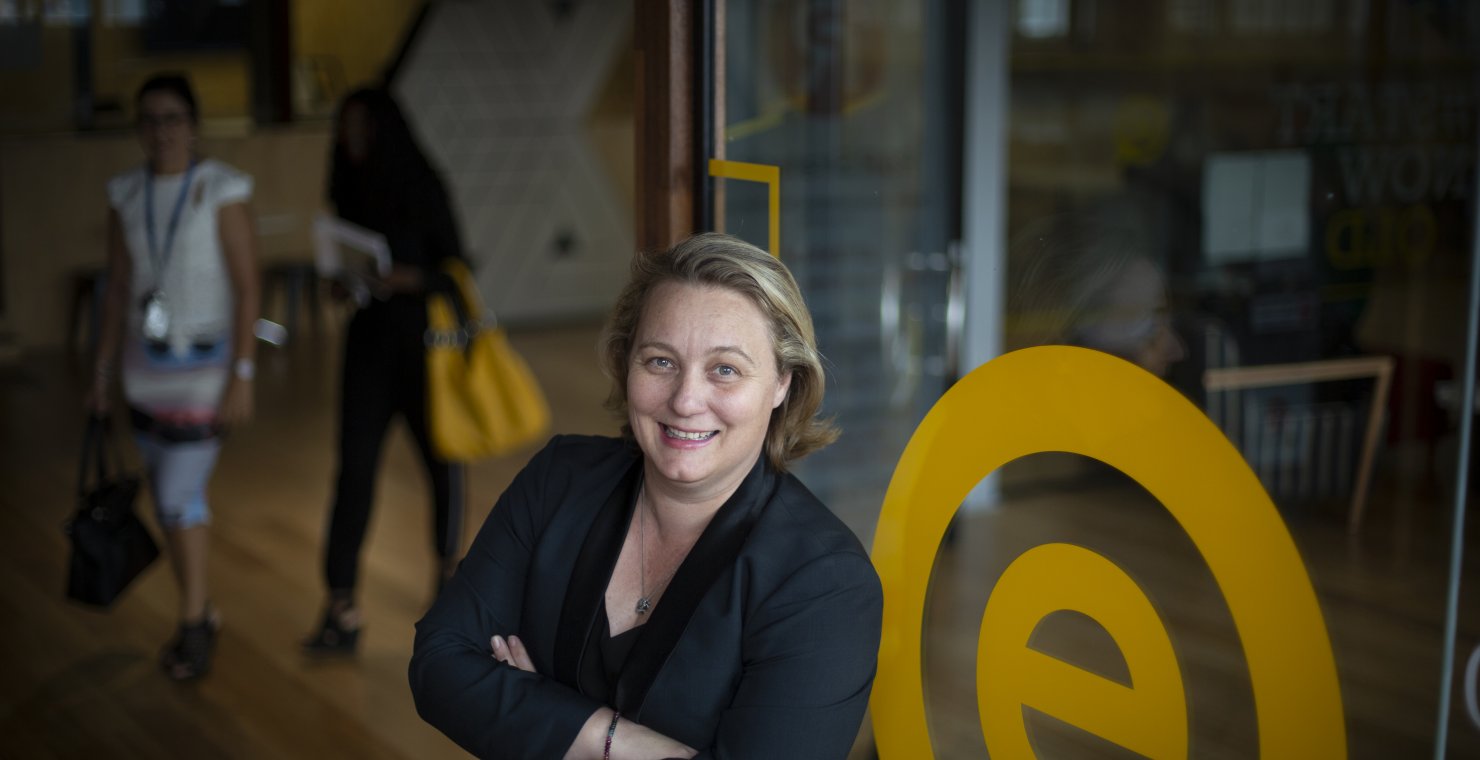 Media Release: Women in Health event with Queensland's Chief Entrepreneur
On August 28 TSBE's Women in Health event will discuss the needs, gaps and opportunities for female entrepreneurs in health, including discussion on health issues in remote regional Queensland.
Leanne Kemp, the Founder and CEO of Everledger and Queensland Chief Entrepreneur, will be a guest speaker joining a panel discussion with other health innovators.
Drawing on her extensive experience as a successful entrepreneur, Leanne was appointed Queensland Chief Entrepreneur in 2018, a role in which Leanne works on a global scale to support and develop Queensland's startup ecosystem, attract investment and support job creation.
Leanne is excited to be able to talk with attendees about what she hopes to see in innovation around the health care industry.
"There are some exciting developments in health and I am a strong advocate for technology to create economic value systems and solve the big issues facing humanity today."
"Chronic disease is continuing to increase in the modern world and we have a responsibility to provide more innovative solutions to prevent the rise of this health care crisis."
TSBE Health has partnered with the Darling Downs and West Moreton PHN to host a new series of Women in Health events in 2019.
Jaden Frame, General Manager of TSBE Health said "chronic disease which creates a significant barrier to businesses productivity and economic growth and impacts many residents in our community so it is critical that we come together to share ideas and knowledge around improving health outcomes within our region."
Thank you to our event sponsor ANZ.
Don't miss this Women in Health event at Burke and Wills Hotel on August 28. See the TSBE website to book your ticket – www.tsbe.com.au.