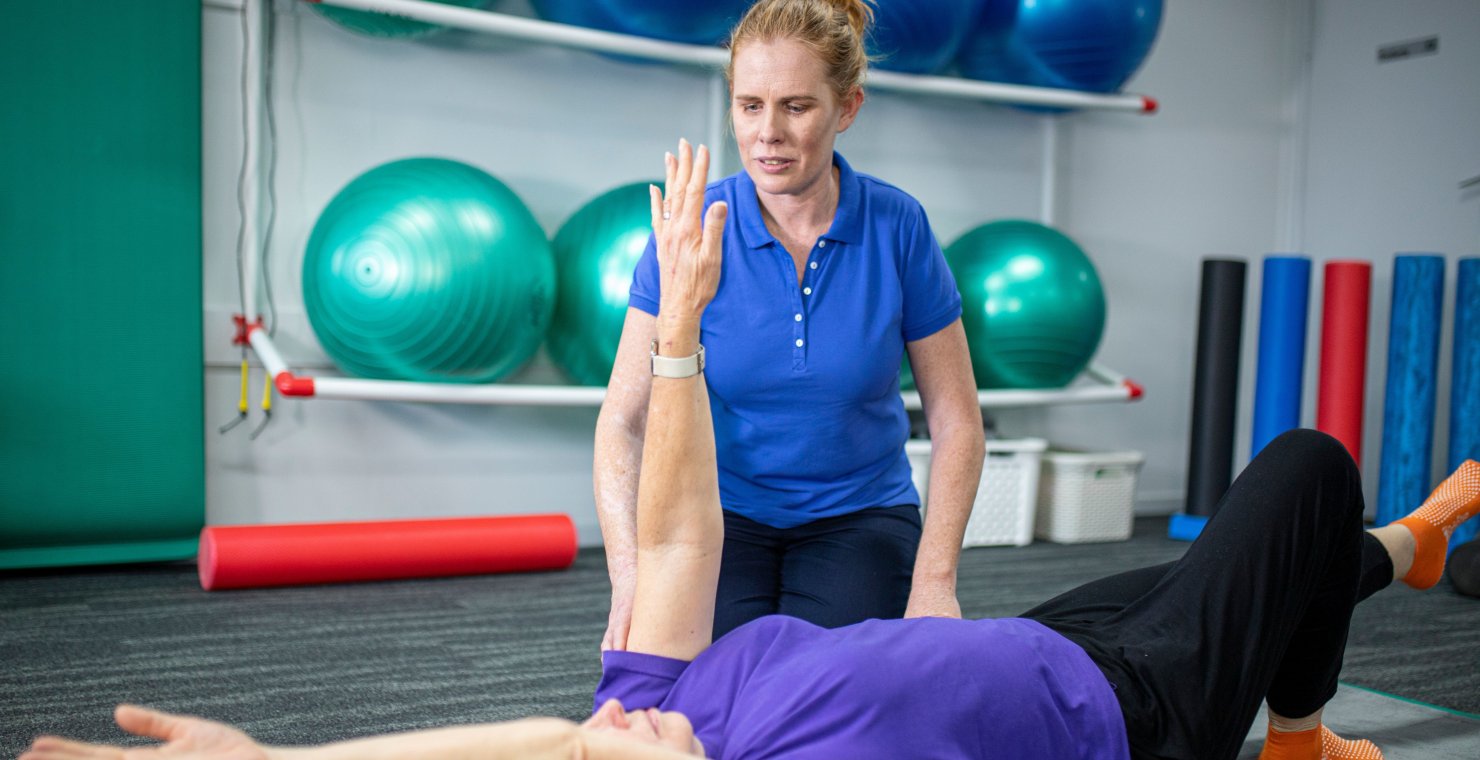 Pitch Challenge winner turns Idea into Reality
Entrepreneur Annie Cusack has launched her online program 'Pelvic Floor Fundamentals' to help women living with incontinence regain their freedom and self-confidence.
Following on from her Business Navigator Western Downs Pitch Challenge success in which Annie took out the Best New Business Growth Idea in March this year, Annie has a simple but clear goal to make quality pelvic floor care accessible to all women.
With one in three adult women in Australia are living with incontinence.
Annie is keen to change the stigma around this common issue, with many women not seeking help because they are too embarrassed, or believe it is a normal part of ageing and it is expected after childbirth.
"The truth is that with the right professional advice women can easily self-manage incontinence, and in some cases, have it cured completely'" said Annie.
Pelvic Floor Fundamentals is a 12 week whole body program educating women on their pelvic floor and the role it plays as part of their core system.
It includes online video demonstrations of safe exercises, practical advice for new habits and it can all be done in the privacy and comfort of your own home.
Annie is particularly passionate about keeping women active during all stages of their lives, and understands how important it is to help women get back to their favourite activities and exercise in a safe and supportive manner and without the fear of leaking.
"The program has a holistic approach that takes women on a journey to connect with their pelvic floor system, coordinate their breathing and movement and most importantly conquer their incontinence problem, getting them back doing the activities they love," said Annie.
Business Navigator Western Downs has supported Annie on her business venture, cultivating the idea into a reality and are providing the guidance needed for commercialisation of this program.
"Annie's passion and courage has not waivered throughout her journey," said Business Navigator Western Downs Digital Marketing Advisor Ailsa Cass.
"It is one thing to create a product that is useful for people to buy, it is quite another to create something that can bring improvement to people's lives and health."
Please visit www.pelvicfloorfundamentals.com.au to find out more or to start your 12 week journey to a stronger pelvic floor.