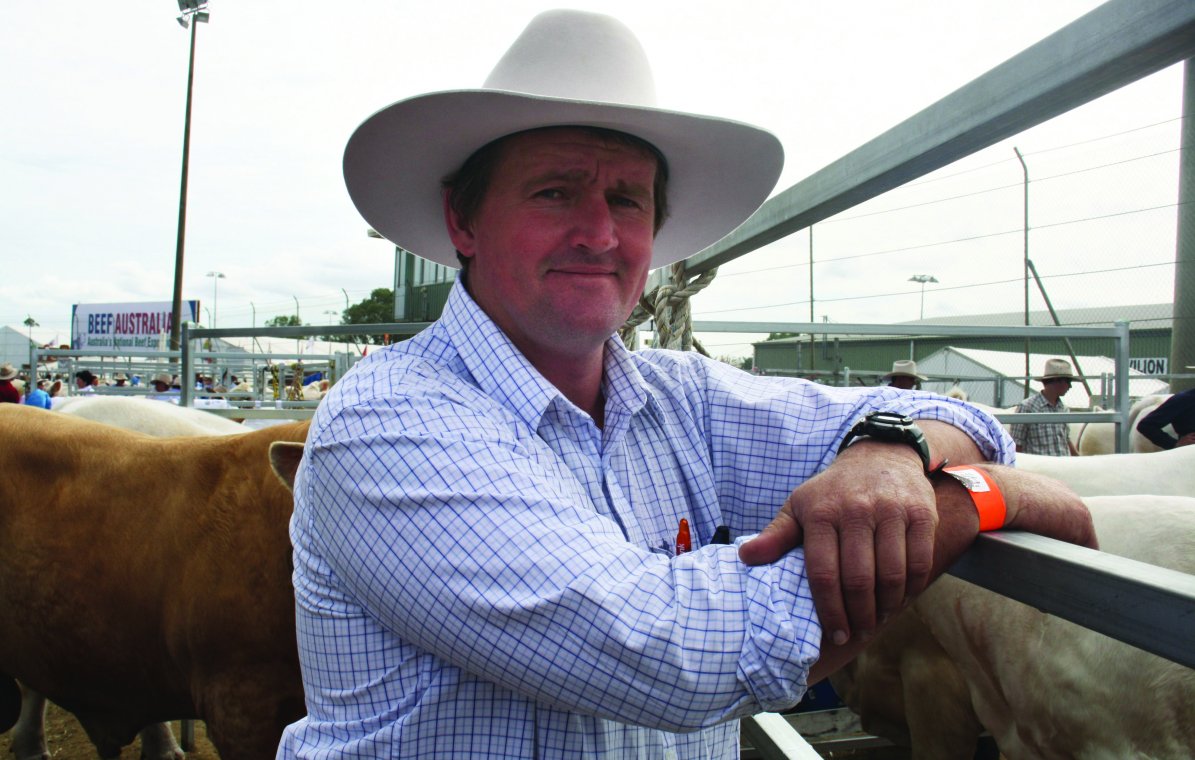 Agforce joins Queensland primary producers on Access Hong Kong trade delegation
AgForce will be part of a high-powered business delegation travelling to Hong Kong in September to accelerate and activate opportunities for agriculture in the Asian market.
The Access Hong Kong delegation is organised by Toowoomba and Surat Basin Enterprise and Food Leaders Australia and marks the first international passenger flight direct from Wellcamp airport to Hong Kong, and just the second international passenger flight to leave the airport.
The September 3-7 delegation will include a major conference, industry and site tours and a chance for producers to highlight Queensland produce at the Asia Fruit Logistica conference.
Asia Fruit Logistica is where companies across the international fresh fruit and vegetable supply chain meet face-to-face each year, with organisers expecting 700 exhibitors and 11,000 buyers from 70 countries.
AgForce General President Grant Maudsley, who will be part of the delegation thanks to IOR Petroleum, said Queensland rural and regional communities were on show on a global stage thanks to the agriculture conference.
"This trip provides a great opportunity for agricultural representatives and businesses to grow their understanding of the Asian market, to connect with potential customers and to develop relationships with other delegates," he said.
Mr Maudsley also travelled with TBSE and FLA's delegation last year, known as AccessChina'16, and said the trip highlighted the problems and solutions around tariff barriers and export into the China market under the China-Australia Free Trade Agreement.
TSBE executive chairman Shane Charles said a strong contingent of producers had signed back up for Access Hong Kong after joining last year's delegation.
"What our wider region now offers in terms of produce is remarkable. The Darling Downs and Lockyer Valley regions are some of the largest and most diverse areas for agricultural production," he said.
"With a weekly freight flight from Toowoomba to Hong Kong, our region's products are now packed and shipped direct to the Asian market."
"This trip is a great opportunity to close the export loop and see what happens to Australian products that fly into Hong Kong each week as well as look to financing options." 
Agriculture companies and associations that will join Access Hong Kong include Story Fresh, Downs Farm Fresh, Sunnyspot packhouse, Merivale Farms, Bassett Barks, Dandarragan Farms, Brookstead Farming Company, Kialla Pure Foods, Steve Keating, NAB Agribusiness and PB Agrifood.
"Access Hong Kong is a chance to show what our region has to offer to the world, build our export capability, and we want to welcome more producers and businesses aboard the flight and delegation," Mr Charles said.
"AccessChina'16 unlocked $350million in future business opportunities and we're excited to see what opportunities this trip will bring, from the networking, targeted introductions and program available."
Tickets for Access Hong Kong close on July 31, and can be booked through www.tsbe.com.au/AccessHongKong.

Media Contacts: Scott Whitby (AgForce) 0418 733 102, Elouise Quinlivan (TSBE) 0419 980 518