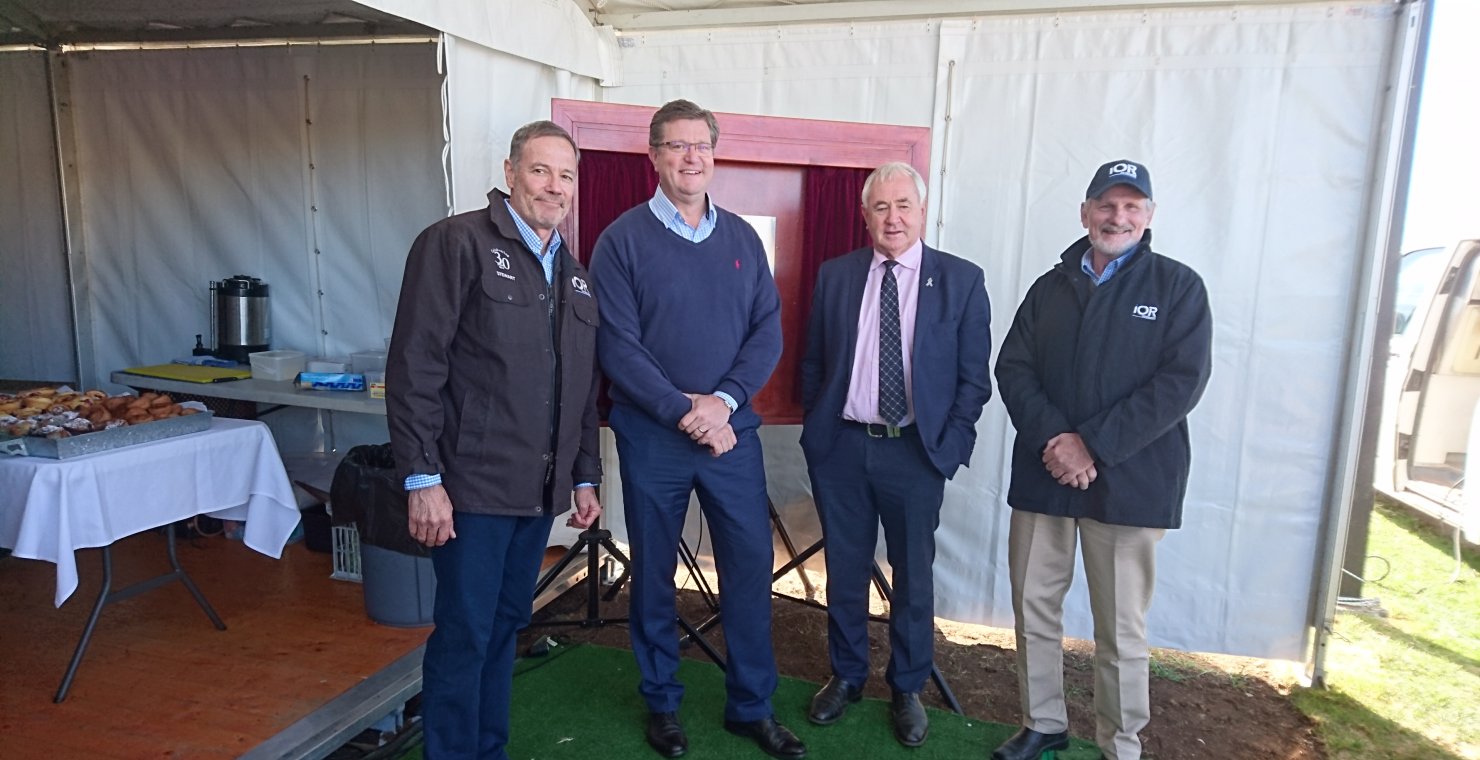 SURAT BASIN NEWS: Local Government purchasing, trading terms survey, cashflow management, site tours and supply-chain
For your procurement team - Local Government purchasing
If you have products or services relevant to Local Government purchasing, making sure you have updated your account on the LocalBuy program which is used by many of the Local Government Council's of Queensland.  Register here. There is no cost to register.
For Business owners – thank you for participating in trading terms survey!
A few months ago we asked our members to participate in a Qld wide survey. Here's the results with over 10 pages of written comments and requests sent from the supplier market to the majors.
For Business owners - Cashflow management and international exchange rate brokerage
TSBE has a number of service firms providing existing businesses with cashflow and/or financial risk certainty to allow them to grow. Please let Reagan know if you need some guidance.
Are you site tour ready?
If you are a Silver or above member, we are interested to bring a group to your facility for a tour and introduction of your specialties. To express your interest, please contact Lance here. 
Even more on offer from the team at TSBE
Did you know TSBE have their very own Health Fund plan available to member businesses and staff? TSBE have an arrangement with RT Health Fund, and it's a great way to offer services and savings to your workers. RT are a large industry health fund, not a retail one - so rates and services are excellent.