On Friday February 21, 2020, TSBE will be hosting out next corporate golf day at the Middle Ridge Golf Club. This event offers a relaxed and comfortable atmosphere for executives, business oweners and people working in industry to network and form relationships outside of the office. On the date, teams of four take part in an 18 hole, four-ball Ambrose competition. 
As a valued TSBE Member, this event provides an opportunity for you to get involved and promote your business to a vast audience in and around the Surat Basin region. Sponsorship of the TSBE golf day will give your brand ample recognition and provide a cost effective way to reward and entertain staff and/or clients. 
Expessions of Interest are open - if you have any queries or would like to discuss a sponsorship opportunity for your business, please contact Katrina.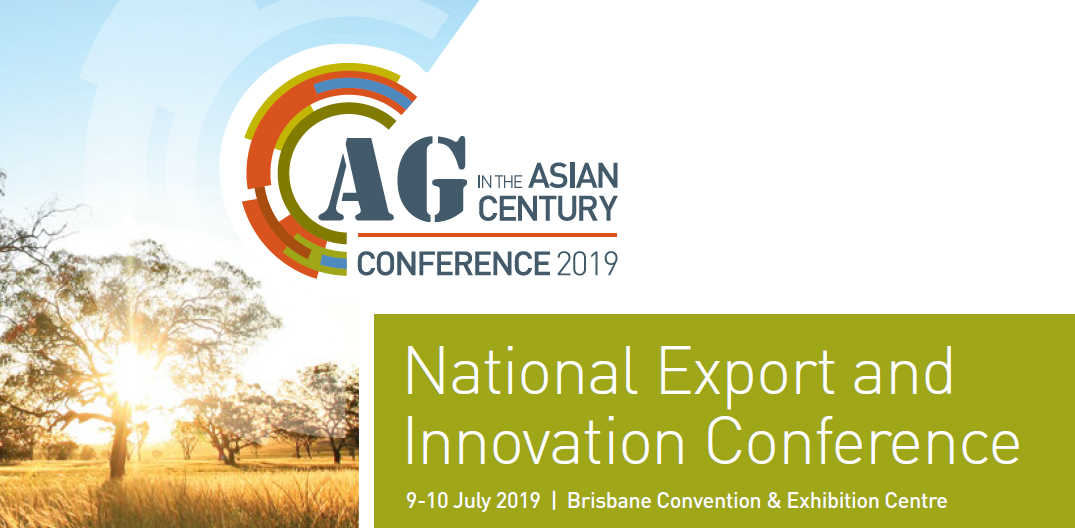 Back by popular demand, the Ag in the Asian Century National Export and Innovation Conference facilitated by TSBE will be in Brisbane in 2019. Featuring world-class speakers, delivering practical knowledge and the latest information, the 2019 conference built on what transpired at past events, taking our search for innovation and export opportunities in the Asian market to the next level. More information here. 
View Sponsorship Options here. 

TSBE are proud to be supporting the ALC & ARA Inland Rail Conference to be held in Toowoomba from 21-22 August. The program is set to be released soon, but sponsorship opportunities are available now. Contact TSBE for more information or to view the Sponsorship Prospectus.