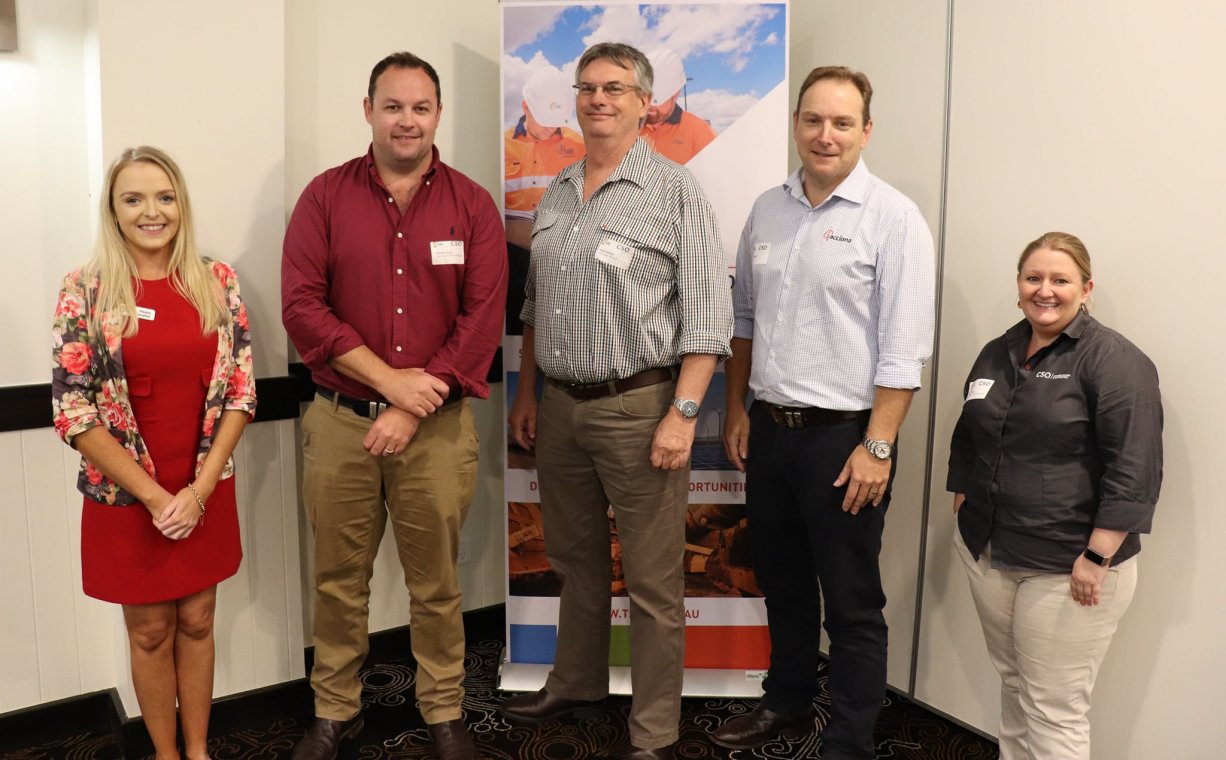 Laying the foundation to upskill Roma region
Trade based businesses in Roma will have the opportunity to boost their abilities and prepare for upcoming local projects.
Toowoomba and Surat Basin Enterprise has teamed up with Construction Skills Queensland (CSQ) to deliver a series of workshops, with the next one in the Maranoa Region, on Wednesday 9 June.
Tegan Plant, CSQ Engagement Manager said CSQ are here to help businesses in the building and construction industry to recognise their strengths and build on their capabilities.
"Whether it be that they are just starting out and need to set up successful systems, or they have reached a point of growth and need to know where to move from there," she said.
Presenters with a wealth of industry knowledge will discuss estimating and tendering, budgeting skills, marketing, business development and more.
TSBE Energy and Infrastructure General Manager, Lance MacManus, said small businesses were the backbone of the strong construction sector in the region. 
"Ensuring they have access to information, support and experience helps these small businesses be competitive, agile and profitable to help win the next job."
"It means these businesses can then employ more apprentices, support staff and benefit the wider community," said Mr MacManus.
The successful workshops have already run in various locations including Toowoomba and Dalby this year.
Ms Plant said businesses that have already participated in TSBE's small business workshops have had access to excellent support.
"And I would encourage businesses in the region to see how this program could assist in meeting their business goals," she said.
The workshop will conclude with a networking session which will give attendees the opportunity to network with presenters, ask questions, and meet other local businesses.
Trade based businesses in Roma should register online here.