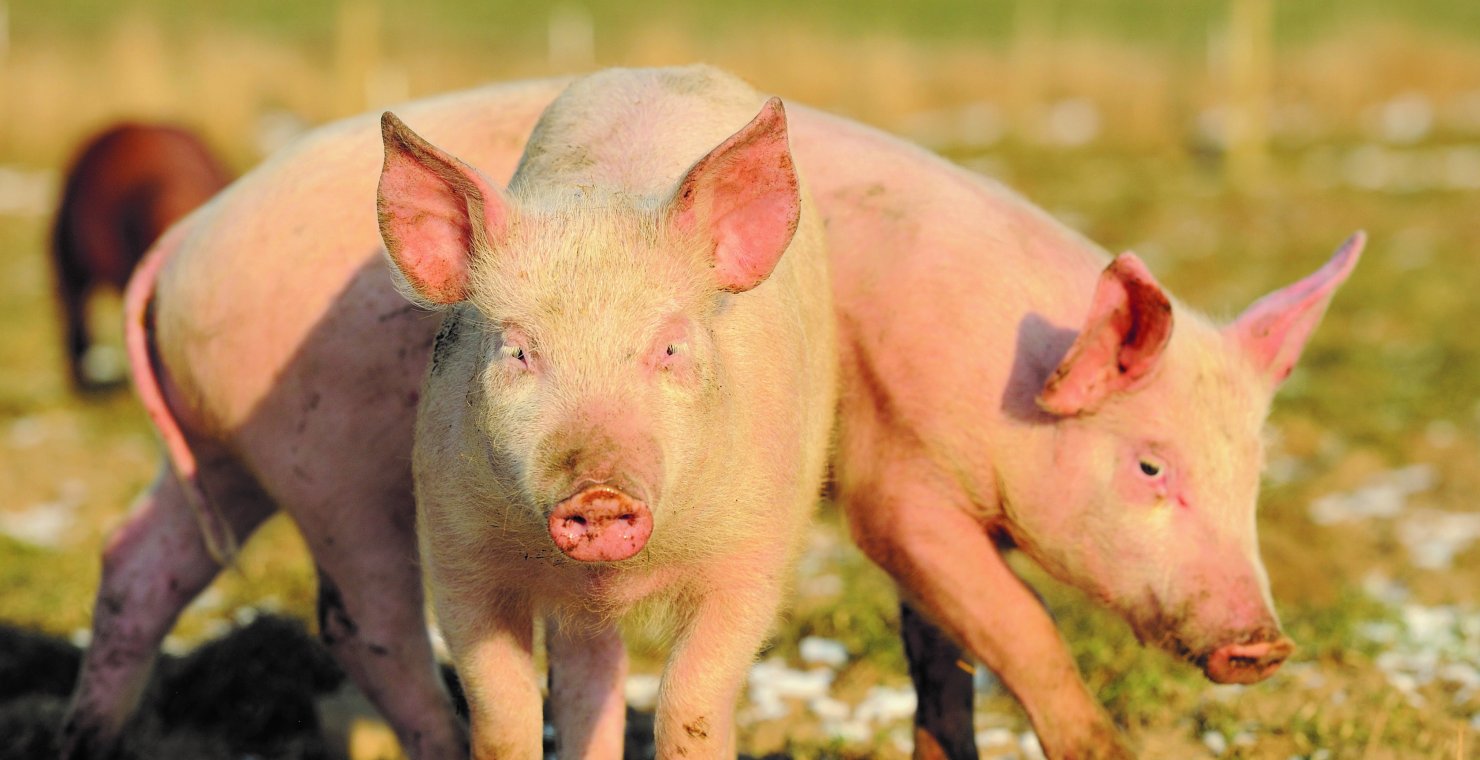 Media Release: Dalby welcomes the second Intensive Ag Conference
Back for its second year, the Intensive Animal Industry Conference will be held in Dalby at the new event centre on Thursday, March 7.
"We're very pleased to host the 2019 Intensive Animal Industry Conference at the newly upgraded Dalby Events Centre - it's a great facility that we have recently refurbished," said Western Downs Regional Council Mayor Paul McVeigh.
"The Intensive Ag sector thrives here on the Western Downs because our region has everything needed for its success: sun, water, space, labour and capacity for construction. The Conference will bring together the four industries of beef, pork, poultry and dairy to discuss ideas, network and learn how to make our region's Intensive Animals Industry even more successful."
Western Downs Regional Council's Community and Liveability General Manager Jodie Taylor will address the conference on how Council is enabling investments into the Intensive Animals Industry within the Western Downs region.
"I'm sure everyone is looking forward to hearing from our guest speakers at the conference. Council is excited to host this conference and show visitors from all over southern Queensland why we're so proud to live on the Western Downs and do business here," said Mayor McVeigh.
Topics highlighted in the extensive conference program include making investment easier, updated growth stories, social license and making innovation accessible. There will be panel discussions and speakers from the University of Southern Queensland, AgLive, Mort & Co, Sunpork and Premise.
Bruce McConnel is the General Manager of TSBE's Food Leaders Australia and the driving force behind this conference which brings together key agriculture and technology industry participants and decision makers.
"The event is designed to give all industry participants an updated view of the major issues facing the intensive animal sector.  Topics range from innovation to society's acceptance, council regulations to global leader's success stories."
"The aim of this conference is to further advance our globally renowned agriculture industry, including through the use of technology. Southern Queensland is a great place to share learnings and experiences for wider application across Australia, given significant infrastructure spending, available workforce, and the co-location of the gas industry which allows farmers stability of income to invest in innovation," said Mr McConnel.
https://www.tsbe.com.au/events/intensive-animal-industry-conference
Please contact Kristy Hayes on 0419 490 355 for any media queries.