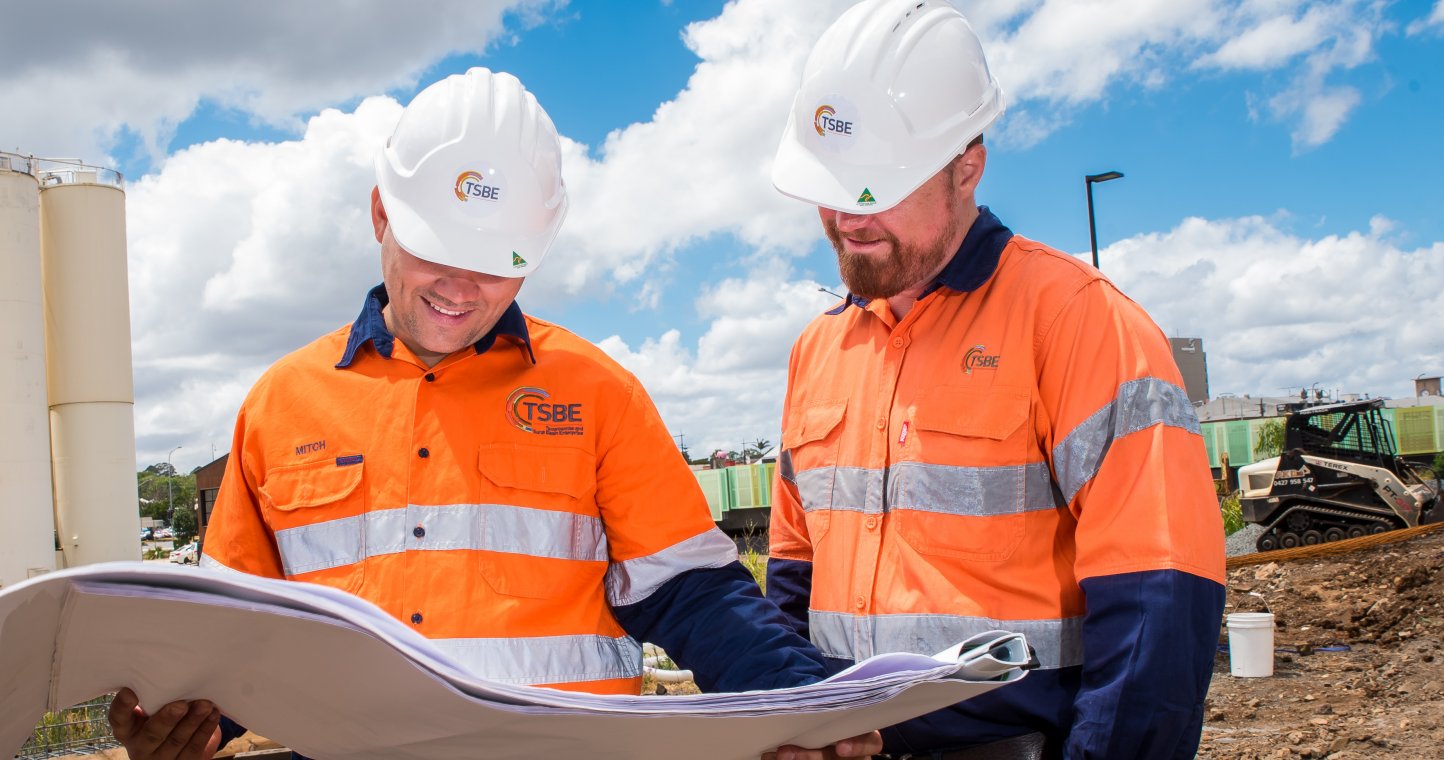 Media Release: Energy on the rise at the Enterprise Evening
TSBE are hosting a special Enterprise Evening at the South Queensland Energy & Resources Expo on October 16 featuring three leading speakers discussing energy and resources, their future in our region, and current opportunities within the sector. 
One of the speakers Rick Wilkinson, Head of Consulting at Energy Quest, has more than 30 years of experience in the oil and gas industry.
Mr Wilkinson will be providing an update on domestic gas and export developments happening nationally and in our region, as well as his views on future demands and potential inhibitors.
"With 88% of the east coast's gas reserves in the region and markets short of gas, the long term business opportunities are still being realised," said Mr Wilkinson.
"Gas industry businesses and infrastructure are being leveraged by other industries such as agriculture, manufacturing and renewables to support a more diverse regional economy."
"As the gas industry matures in the region, drilling and well maintenance activity is expected to grow."
Anna Freeman, Director Energy Generation of Clean Energy Council, is responsible for leading policy and advocacy for the wind and large-scale solar sectors. Anna will be providing an update on projects happening nationally and in our region for the renewable energy industry.
"The rapid decline in the cost of solar, combined with Queensland's world-class solar resources, positions the sunshine state as a natural home to low-cost, clean energy generation, that can provide a strategic advantage for local industry," said Ms Freeman.
Andrew Barger, the Policy Director - Infrastructure and Economics for Queensland Resources Council will be discussing the topic of resourcing the future.
Mr Barger said Queensland was an energy superpower, with a range of resources that deliver benefits to local and international markets.
"Toowoomba and the Darling Downs are an energy hot spot and this region is the ideal example of how we can best harness our rich energy resources to power our own state and export to the world."
"The Darling Downs region is home to Australia's most modern coal-fired power station, it is the heart of the state's gas industry, and it also hosts a growing renewable sector."
"If we want Queensland to continue to benefit from our full range of resources, we should follow the lead of Toowoomba and the Darling Downs," said Mr Barger.
TSBE Energy & Infrastructure's General Manager, Lance MacManus said "this is an exciting opportunity to hear from a wide range of energy industry representatives and learn how businesses can understand the future opportunities the energy sector can bring our region."
Tickets are available for the Enterprise Evening on October 16 at the Toowoomba Showgrounds on the TSBE website – www.tsbe.com.au