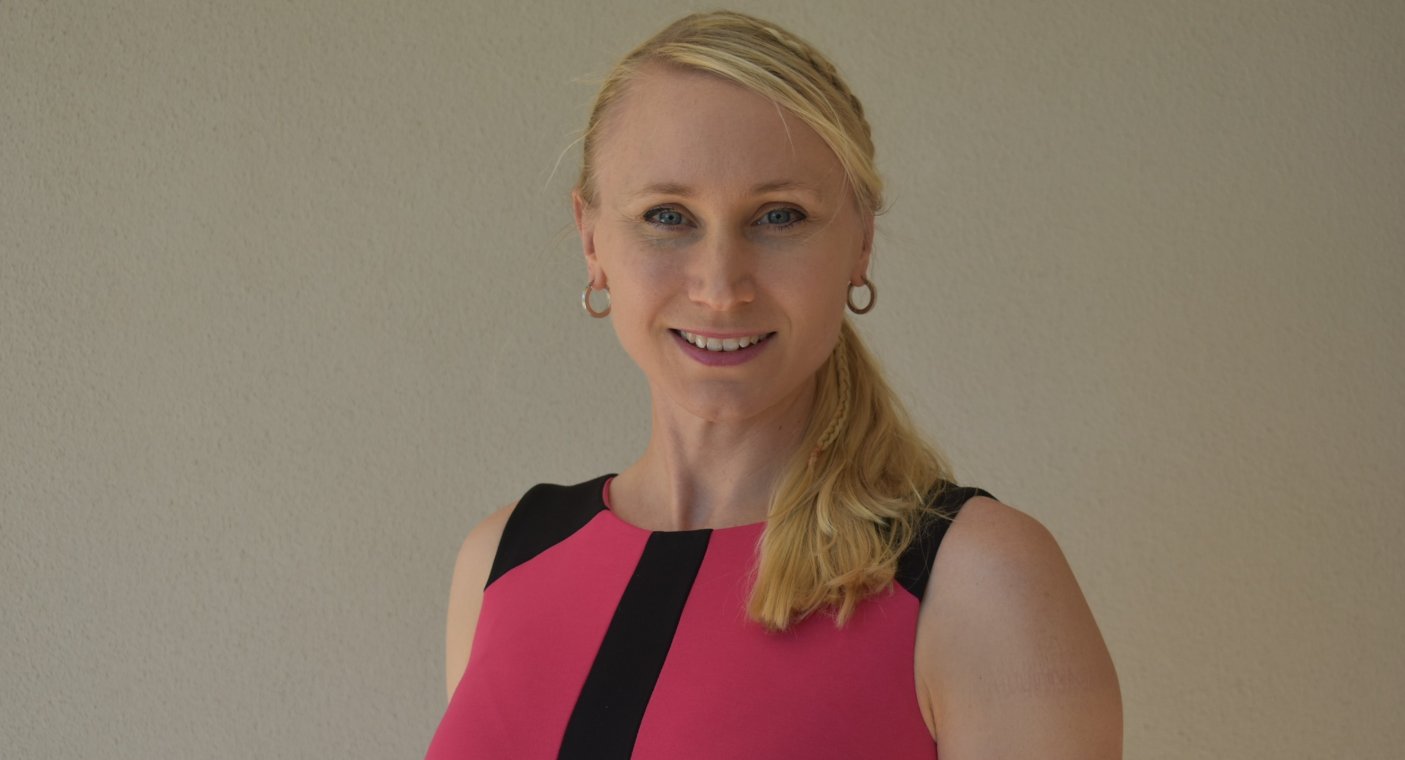 Media Release: Event scoring goals for women's health
Toowoomba and Surat Basin Enterprise (TSBE) are partnering with the Darling Downs and West Moreton PHN to promote healthy living and engagement in education for women working in the health sector, through sport on November 14.
 The series of events, Women in Health, brings together women for networking, career progression and support, featuring talks from Chair of Netball Queensland, Jane Seawright, and three-time Olympian, Bronwyn Thompson.
Ms Seawright said netball continues to make major contributions to the lives of many, as not only a form of exercise, but a support for positive mental health and social skills.
"It is the most inclusive sport in the world because the rules necessitate the whole team working together, and it is changing lives at the margins of society," Ms Seawright said.
With women playing an instrumental role within the healthcare sector, Toowoomba and Surat Basin Enterprise CEO, Ali Davenport, said the Women in Health event encourages women in the sector to involve themselves in the sport.
"Netball Queensland is committed to ensuring that all women have access to netball and a support system that encourages and rewards healthy living and engagement in education," Ms Davenport said.
Both guest speakers will be discussing their own journeys and challenges, as well as the Diamond Spirit Program, which is a holistic community engagement program that uses netball as a vehicle to empower and educate Indigenous girls and boys in remote and regional communities.
Bronwyn Thompson has competed in the Sydney 2000, Athens 2004 and Beijing 2008 Olympics, she holds the Commonwealth and Australian record for the long jump and has been ranked as high as number two in the world.
Ms Thompson has suffered numerous injury setbacks during her career and she will be talking about her journey, challenges and inspirational achievements.
Ms Thompson said, "it's the journey that's important, not the destination."
Don't miss this Women in Health event at Burke and Wills Hotel on November 14.
See the TSBE website to book your ticket – https://www.tsbe.com.au/events/november-women-health-event