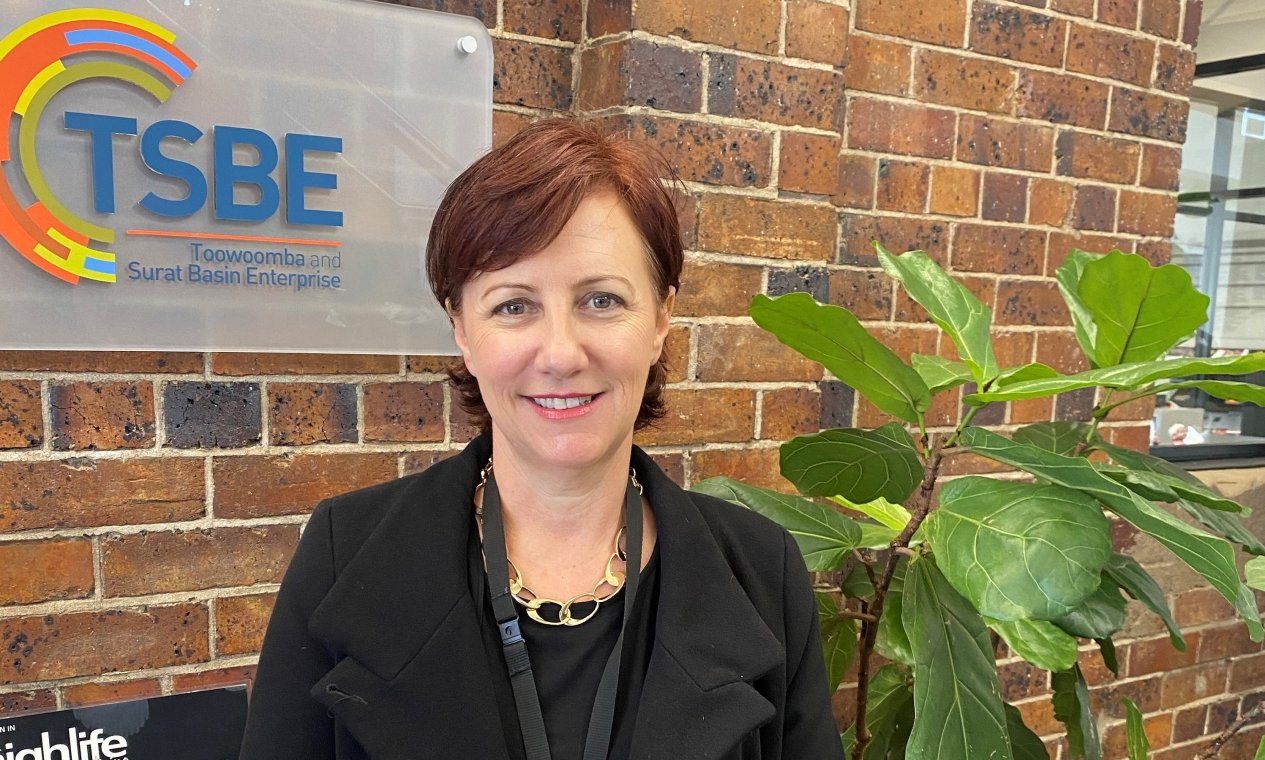 Toowoomba's hydrogen sector gets funding boost
A new hydrogen technology cluster will be established in Toowoomba within TSBE, following a $50,000 commitment from the Queensland Government. 
In partnership with NERA (National Energy Resources Australia), the Queensland Government has announced that they will establish this new Darling Downs cluster to work alongside the already established H2Q cluster in Brisbane.
The Queensland Government's hydrogen industry strategy focusses on supporting innovation and facilitating skills development for new technology, recognising the importance of developing the rapidly growing hydrogen industry.
There is emerging global and domestic demand for hydrogen, which together with emissions targets, is driving the development of hydrogen projects.
Toowoomba and Surat Basin Enterprise (TSBE) CEO Ali Davenport said, "it is exciting for our region to be part of a globally significant hydrogen industry that could create thousands of new jobs and increase Australia's GDP by up to $26 billion."
"This funding will help ensure that local Darling Downs companies are able to understand the opportunities around hydrogen and develop their capability to service this growing market."
The development of national and regional hydrogen technology clusters was identified by the 2019 National Hydrogen Strategy as an important component to scale up Australia's domestic industry to become a global hydrogen competitor.
Lance MacManus, TSBE Energy and Infrastructure General Manager, said "this is a great opportunity for local businesses to understand more about hydrogen and TSBE is happy to assist with any information about the new energy and the opportunities that it can bring so feel free to reach out to us."
Also TSBE are hosting a Hydrogen Summit in Chinchilla on June 17 featuring national and global experts on hydrogen - book tickets here. 
Please contact Lance MacManus on [email protected] for more information about how to become involved in the hydrogen sector.
Read the media release about the funding from NERA here.