DDBB23 - Thursday 31 August 2023
CONGRATUALTIONS!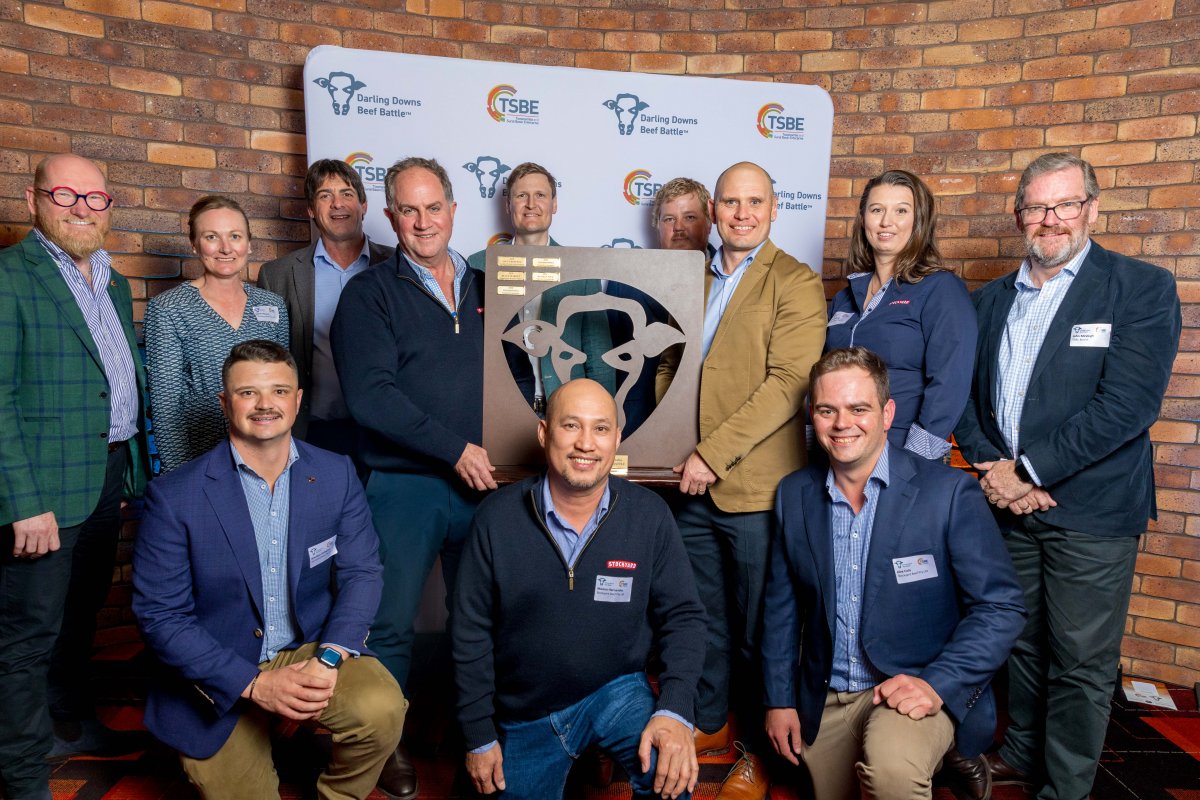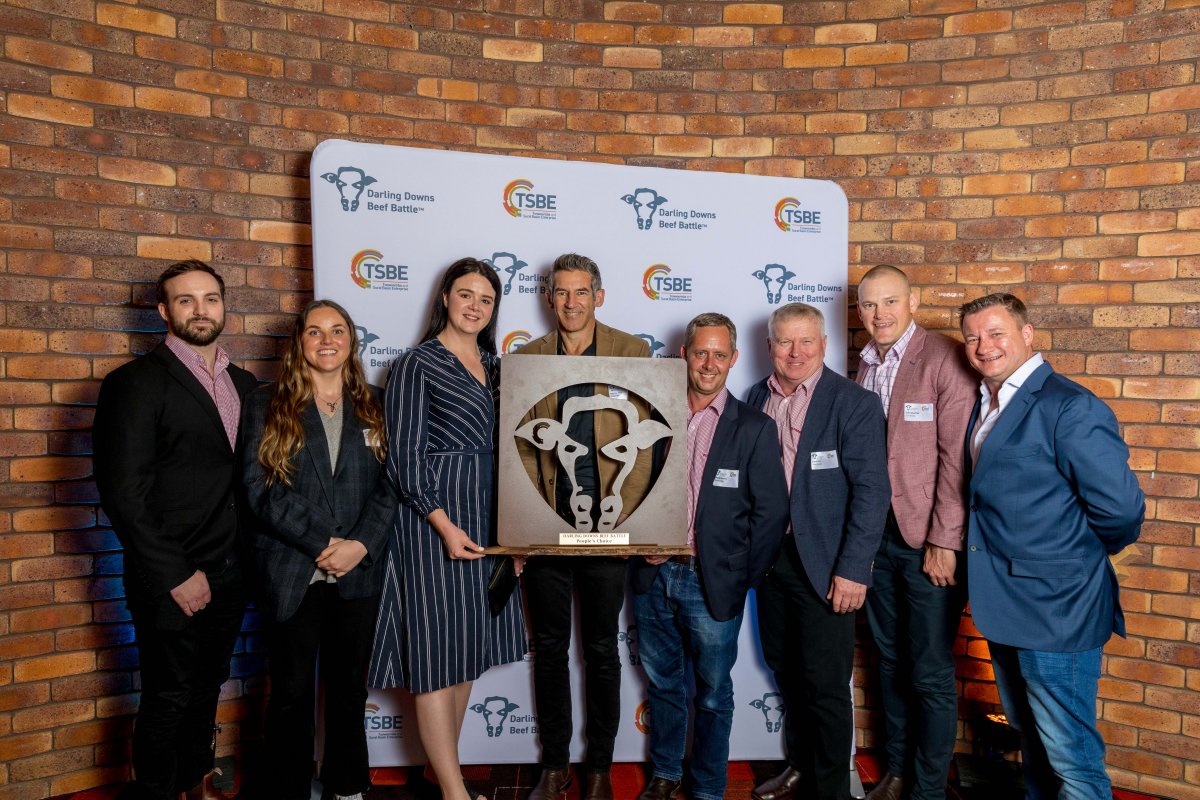 DDBB23 WINNER - Stockyard Beef
DDBB23 Peoples Choice Winner - Stanbroke 
TSBE Food Leaders Australia is proud to again be hosting The 2023 Darling Downs Beef Battle with the return of our celebrity chef, Samuel Burke, Meat and Livestock Australia Business Manager and Corporate Executive Chef. This event showcases our region's beef brands as they go head-to-head for the title of the Darling Downs Best Beef Brand.

With the competition now in its sixth year, the night is set to be a fantastic celebration of Darling Downs Beef and a wonderful opportunity for industry to gather and acknowledge our leading grain fed brands. Unlike previous years, the 2023 competition will have two categories awarded on the night. The Darling Downs Beef Battle will now be 100% scrutinised by an exclusive panel of expert judges and the Darling Downs Beef Battle People's Choice judged by the audience on the night.
This annual event is an opportunity for the region's best grain fed beef brands to showcase their product to attendees during a full dinner, whilst competing for the title of the Darling Downs Best Beef Brand. Taking the format of a blind taste test, the audience will sample and score all beef brands on the evening, making the night a great beef experience.
This year, the sold out event will see the biggest crowd we have ever seen - 500 people will taste and judge nine of the best steaks in the country!
Fast facts:
540kg of premium sirloin will be served on the night
With a worth of aprox $30,000 
The Darling Downs is home to Australias best steak and  is responsible for 65% of grain-fed beef consumed in Australia
Darling Downs cattle production and meat processing sector is worth more than $1 billion p.a to the local ecomony
#highsteaksDDBB23
#darlingdownsbeefbattle