June Enterprise Evening
5:30pm Thursday, 21 June 2018
8:30pm Thursday, 21 June 2018
Toowoomba Regional Council's Principal Planner Land Use and Community, Heath Martin, will lead the June Enterprise Evening with his address on Highfields' growth and key infrastructure.
The Highfields population is projected to grow by 5,000 people over the next 15 years. Heath Martin will talk about Council's plans for the provision of housing, retail, commercial and community services to this growing community.
This address will then be followed by a developer's panel featuring representatives to speak on projects at various stages within Highfields, across aged care, education, housing, and retail. 
Thank you to our evening sponsor: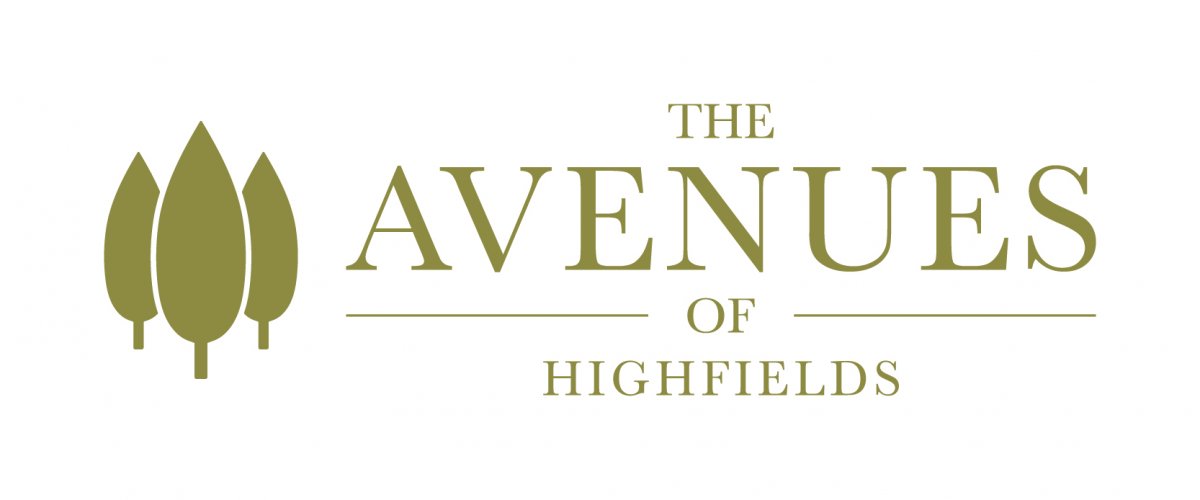 TSBE Member price: $55 (Members - login to receive the member price)
Non-member price: $95