June Enterprise Evening
5:30pm Thursday, 21 June 2018
8:30pm Thursday, 21 June 2018
Toowoomba Regional Council's Principal Planner Land Use and Community, Heath Martin, will lead the June Enterprise Evening with his address on Highfields' growth and key infrastructure.
With the region continuing to experience growth in many of its major sectors, and the Highfields' population projected to grow by 5,000 people over the next 15 years, Mr Martin will talk about Council's plans for the provision of housing, retail, commercial and community services to this growing community.
Highfields is a thriving and growing urban hub, and it is with this projected growth in mind that the Central Highfields area will be evolving to cater to the changing needs of the community, with substantial development opportunities already arising. 
Then we will hear from Graham Secombe, Director of Aspect Architects & Project Managers, as he addresses the education project and Master Planning for the Mary Mackillop Catholic College. 
Next, we will hear from our evening sponsor, Stephen Bowers- Project Director for the Avenues of Highfields. The Avenues of Highfields is a 536 lot residential subdivision which offers the community a new standard of homes, providing much-loved areas to relax or play. The developers have a long-standing relationship with Highfields and have a vision to create an exemplar residential community.  
Thank you to our evening sponsor: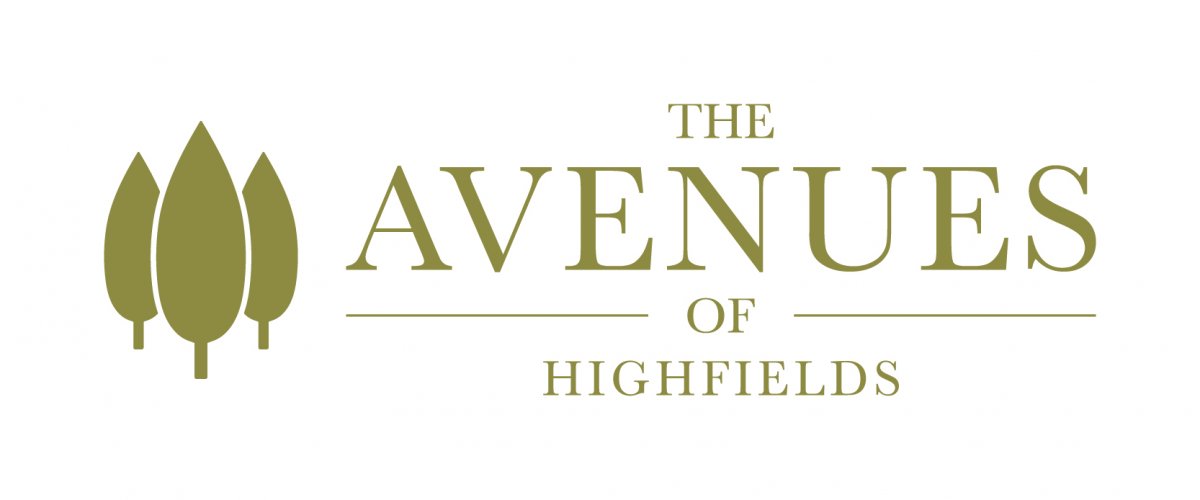 TSBE Member price: $55 (Members - login to receive the member price)
Non-member price: $95