February Enterprise Evening
5:30pm Thursday, 7 February 2019
8:30pm Thursday, 7 February 2019
Burke & Wills Hotel
554 Ruthven Street
Toowoomba City
,
Queensland
4350
Australia
*Please note this event is at full capacity and we are not able to accept any further bookings. 
Join us for the first TSBE event for 2019 on Thursday, 7 February and hear from industry leaders as they discuss their sector, businesses and the opportunities you need to be investigating for your business in 2019.
2018 was an exceptional year for Toowoomba, delivering GRP growth rates double the national and state averages as well as a development pipeline in the area worth in excess of $14 billion.
This special 'State of the Region' Enterprise Evening features presentations and discussion with an esteemed group of panellists, including: 
FKG Group -  Grant Statton, CEO - Digital Innovation and Energy
University of Southern Queensland - Professor Geraldine Mackenzie, Vice-Chancellor
Darling Downs Health - Dr Peter Gillies - Chief Executive
Wagners - Shane Charles - GM - Strategy & Development 
Thank you to our evening sponsor, Dial Before You Dig. - a Not for Profit organisation that delivers a vital national community service designed to assist in preventing damage and disruption to Australia's vast infrastructure networks which provide essential services we use every day. Protecting Australia's infrastructure assets is crucial in keeping essential services such as electricity, gas, water and telecommunications flowing to the community.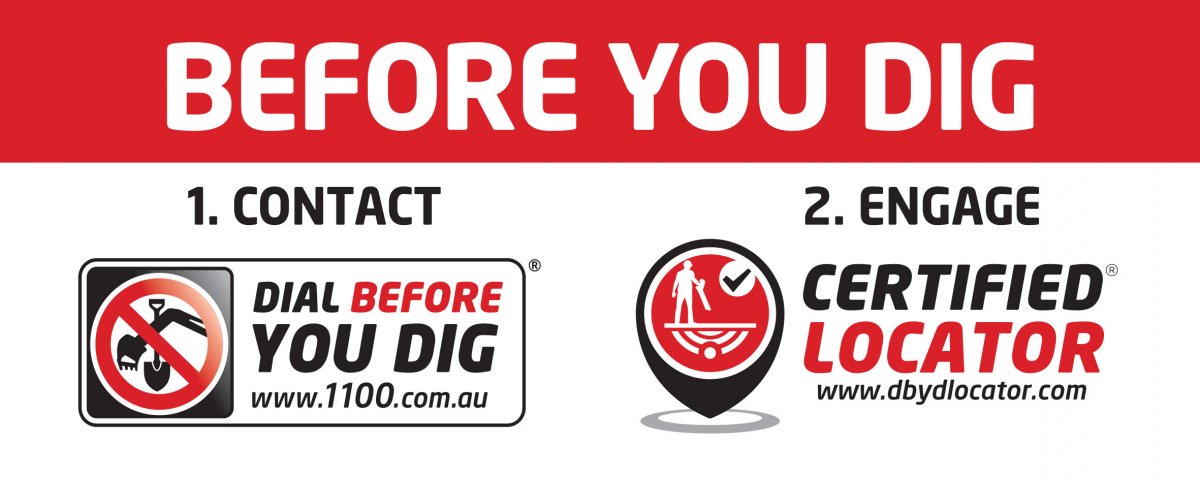 TSBE Member price: $55 (TSBE Members - login to receive the member price)
Non-member price: $95