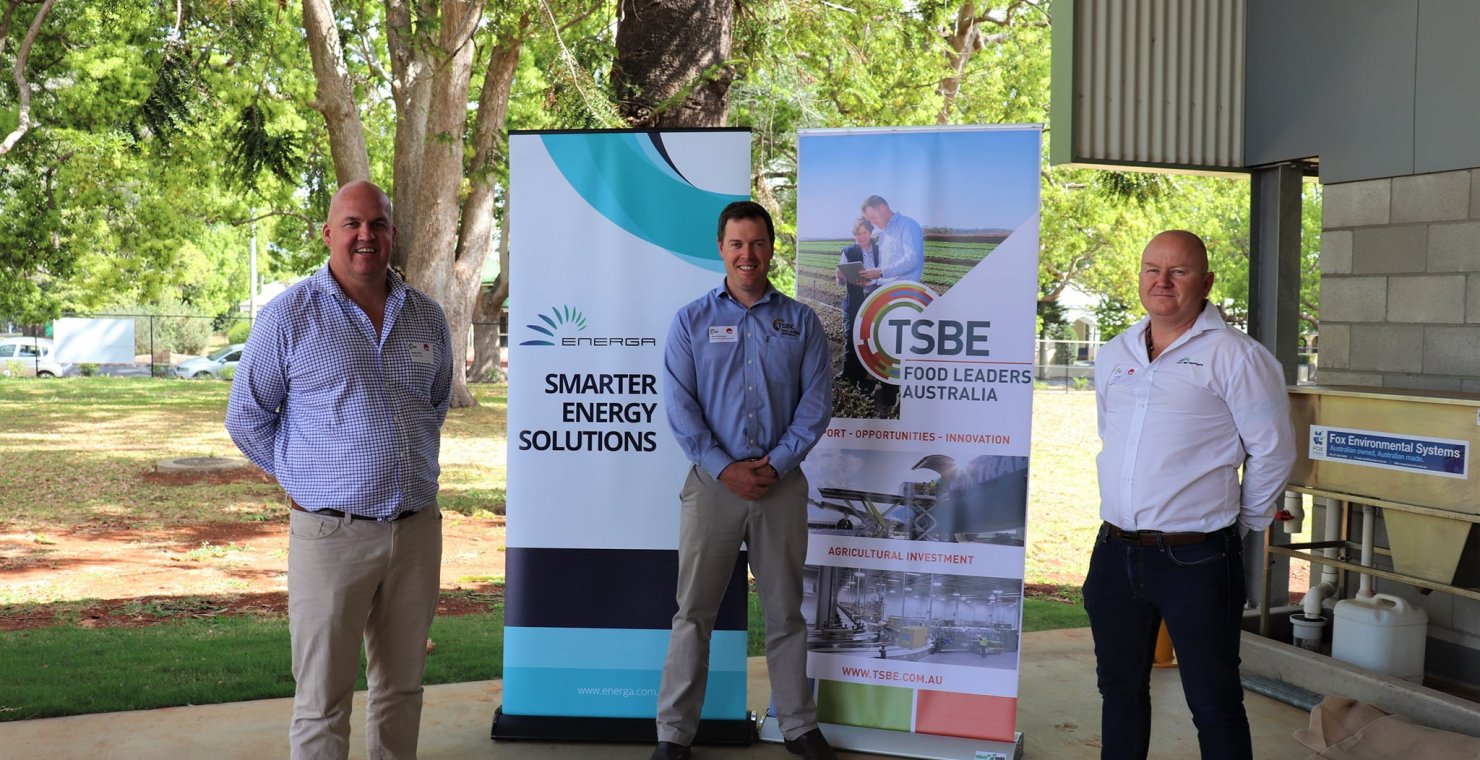 Businesses shown potential of becoming carbon neutral
Now more than ever, it is important for businesses to look for opportunities within their organisational structures and to recognise economic returns.
There is a rapidly growing interest, and an increasing sense of urgency, in carbon neutrality within organisations across a range of industries.
These industries are looking to reduce their carbon footprint and look toward other pathways to offset emissions which impact the environment.
Toowoomba and Surat Basin Enterprise (TSBE) and Energa recently hosted a workshop at TAFE's Rural Centre of Excellence focussed on strategies for going carbon neutral.
This three hour workshop aimed to teach businesses to understand their environmental impact and how they might become more eco-friendly.
Managing Director for Energa, Glen Bulled, was one of the presenters at the workshop and said that carbon neutrality is demonstrating responsibility for the environment but also having a clear understanding of how efficient your business can become.
"Measuring, offsetting and reducing will not only save the planet but reduce operating costs long term," said Mr Bulled.
"We hope that businesses walked away with the knowledge that there are many avenues of technology available to reach business goals of carbon neutrality."
"We have showed a path to where simple advice and professional services can be found to reduce your carbon footprint."
Attendees were encouraged to start by measuring their carbon footprint and planning how to reduce or offset their emissions.
TSBE Food Leaders Australia General Manager, Bruce McConnel said that there is auditing available for businesses to understand their carbon footprint.
"Carbon neutrality is firstly about understanding what your carbon generation is, and then looking at technologies, efficiencies and offsets to reach a net zero environmental impact," said Mr McConnel.
"Now more than ever it is important to focus on corporate sustainability and ensure your business is looking towards better pathways."
"Right now there are premiums available in the market for carbon neutral products, but in the future carbon neutrality will be a requirement to exist; this is evidenced by global infrastructure programs mandating as such, and MLA leading the beef industry to be carbon neutral by 2030."
"The Toowoomba region has a unique geographical advantage given our location, water supplies, major projects, and also our closeness to the energy capital of Australia, the Western Downs."
"Setting effective corporate ecosystems have never been more fundamental in a time where many businesses are struggling."
A carbon neutrality plan can release a business's potential and unlock opportunities and benefits for the long-term.
TSBE will be running a series of industry to industry workshops in the coming months.
Visit www.tsbe.com.au to keep up to date.