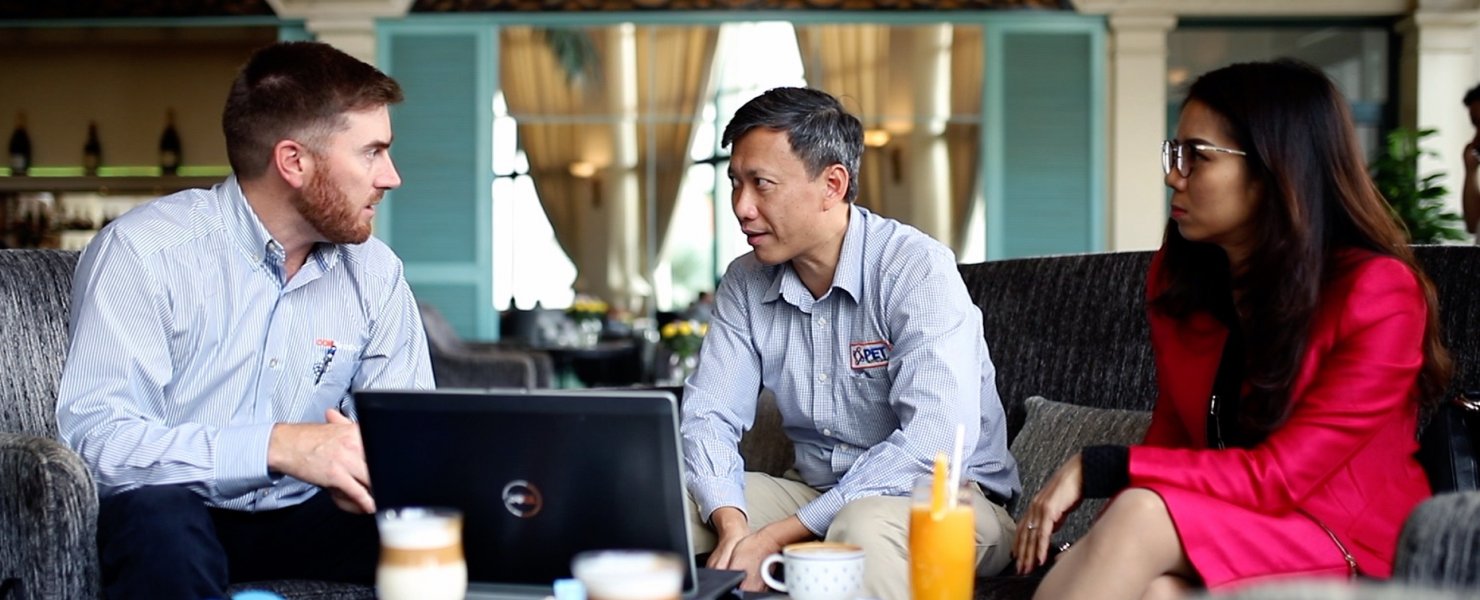 Opportunities and challenges for exporters trading with Vietnam
Toowoomba and Surat Basin Enterprise (TSBE) has recently hosted a webinar in collaboration with Austrade FIAL and TIQ, discussing market insights, opportunities, challenges and requirements to successfully enter or grow business presence in the Vietnam market.
Vietnam is one of the most vibrant economies in Asia, and is forecast to be one of the top 10 fastest growing economies in the world over the next few years with a rapidly growing domestic market for imported food products and consumer goods.
Food Leaders Australia Export Manager Food and Agribusiness, Justin Heaven, said the webinar discussed topics including market overview of Vietnam, COVID-19 impacts, trends and opportunities, freight and logistics, and a Q&A with an importer.
"Vietnam has had sustainable economic growth and low inflation levels in recent years and is driving consumers' spending power with increasing incomes, positioning Vietnam as one of the most attractive markets in South East Asia for consumer-oriented goods and convenience foods," said Mr Heaven.
Senior Trade Commissioner Austrade Vietnam, Yvonne Chan provided insight into one of the fastest growing economies in Asia, with an increase in urbanization, young population, growing middle class and steady progression of disposable income.
"With Vietnams GDP growth at 7% in 2019 and the outlook remaining positive despite the challenges caused by COVID-19, there are emerging opportunities for Australian exporters in the rapidly expanding retail and ecommerce sectors of Vietnam," said Ms Chan.
The webinar provided insight for exporters doing business in Vietnam, they need to be diligent, ensure the importer holds the correct licences and remember to keep flexible in approach.