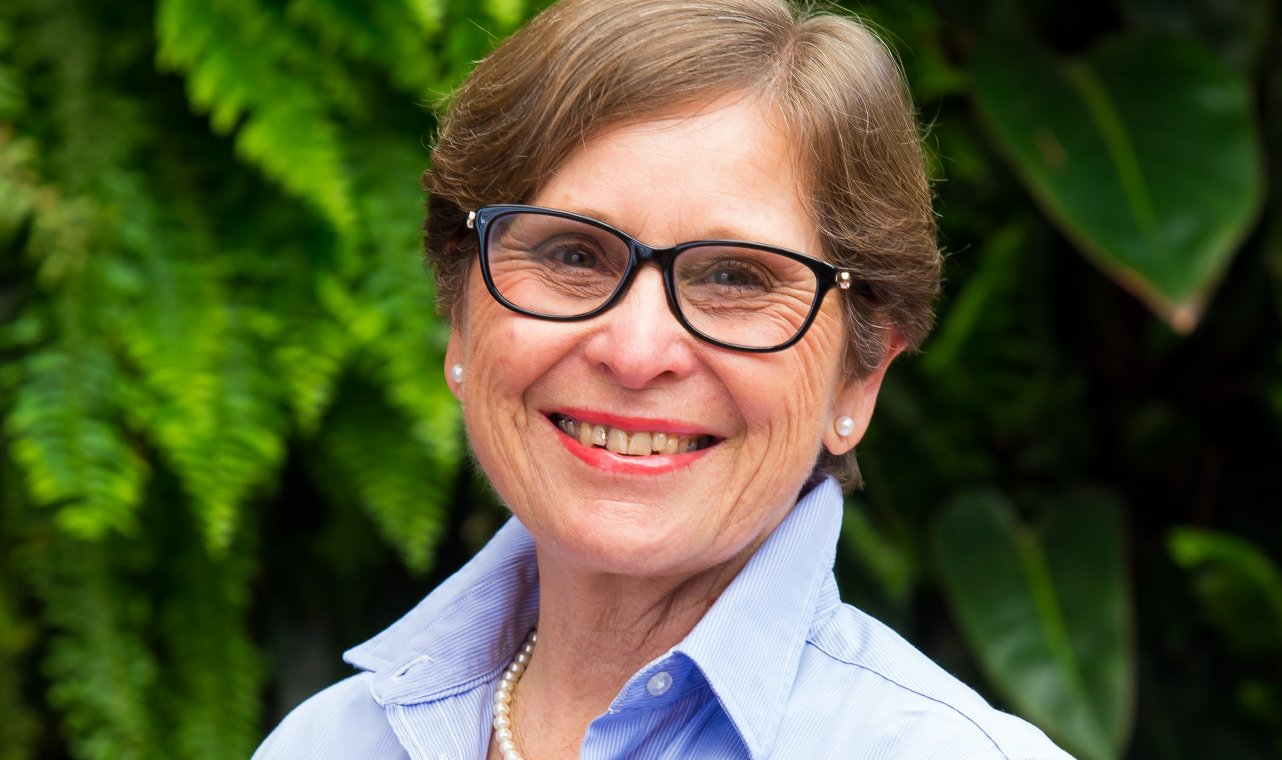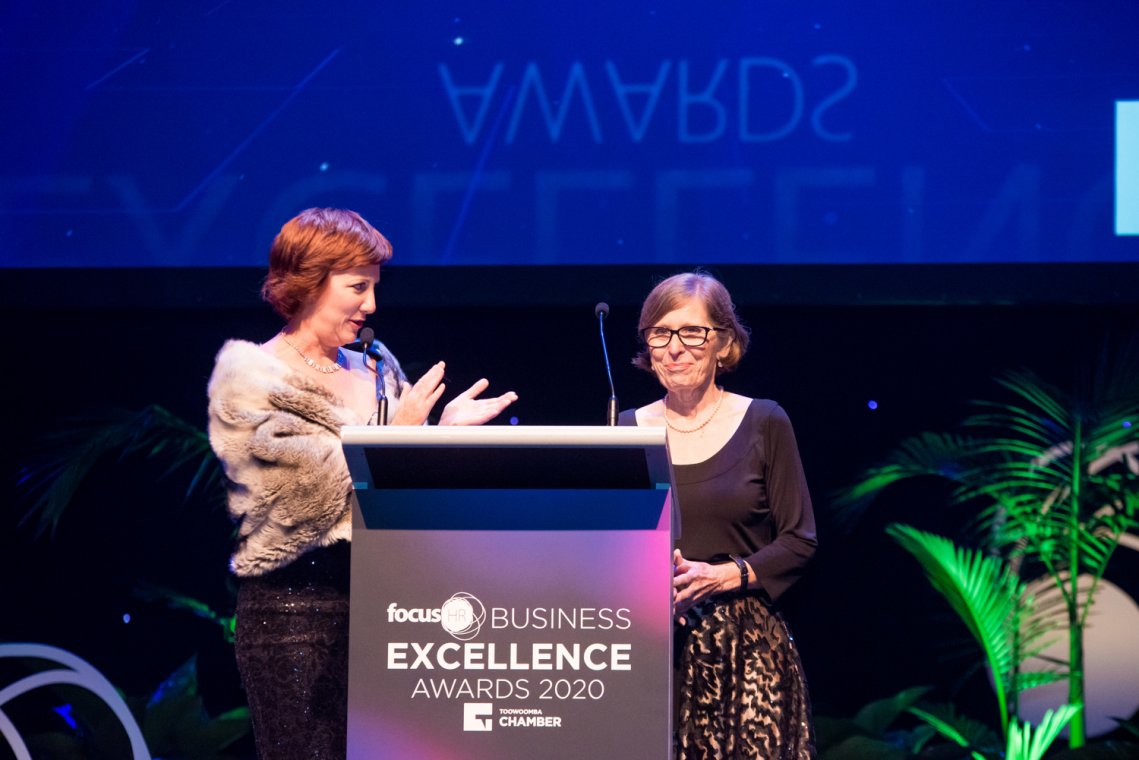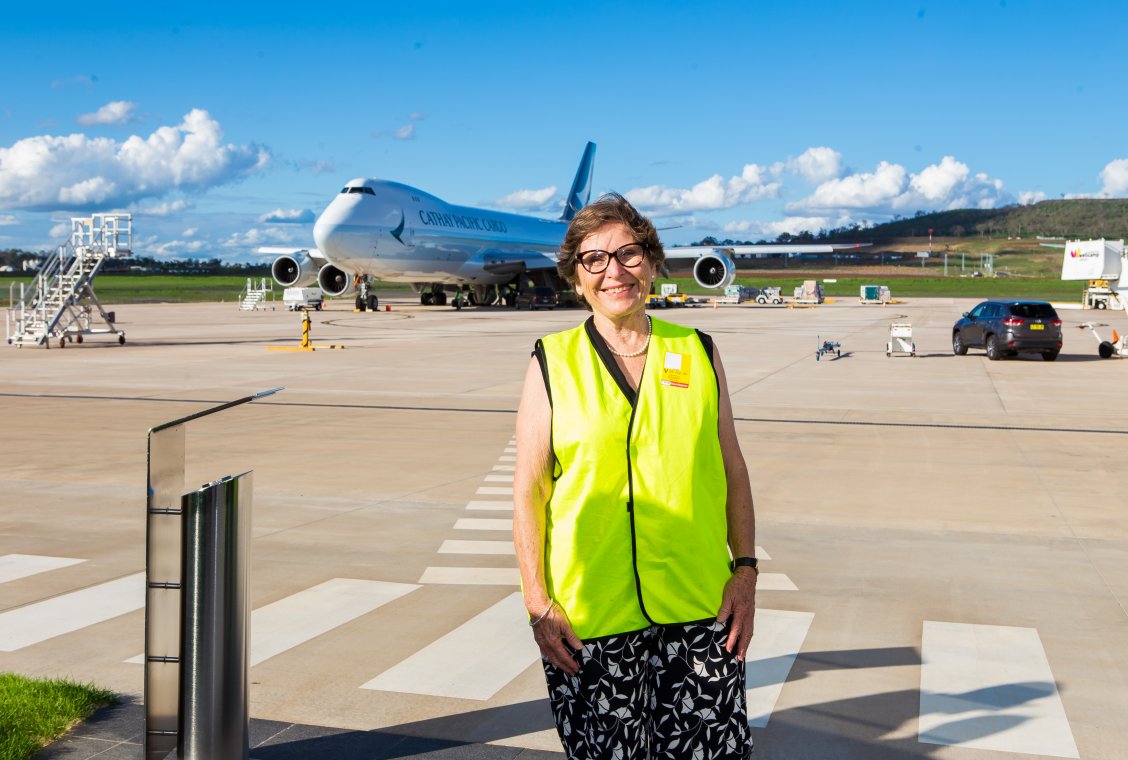 Darling Downs farewells export superstar
Last week, the Darling Downs lost one of its greatest export superstars.
Geraldine Doumany, or Gerry as she was known, spent her career assisting businesses experience international trade success and she was one of the region's strongest advocates for creating a thriving export community.
Raised on a farm near Cunnamulla in Western Queensland, and always maintaining a connection to regional and rural communities, Gerry held senior roles with government agencies Austrade and Trade and Investment Queensland.
Gerry also worked within the private sector, and most recently was leading Toowoomba and Surat Basin Enterprise's (TSBE) export initiatives.
Gerry was adept at helping businesses understand how to export and how to navigate the many challenges that every export journey entails. 
TSBE CEO, Ali Davenport is honoured to have worked with such a talented person who was an inspiration to all those she worked with.
"I remember many times hearing phone calls from panicked local exporters with Gerry calmly stepping in to locate products stuck on a wharf in China or fixing export documentation or using her many international contacts to smooth the way for Darling Downs products to reach overseas markets," said Ms Davenport.
"Export is incredibly complicated, but Gerry was brilliant and could solve just about any export problem." 
Gerry's impact on the regional economy is hard to measure, but it would have to be at least in the tens of millions of dollars.  
Last year, the Toowoomba Chamber of Commerce's Business Excellence Awards introduced the Gerry Doumany Export Award, which was won by local export legends Mort and Co. 
"We're so grateful for the recognition of this amazing person," said Ms Davenport.
"Despite her significant health problems, Gerry attended the awards and celebrated with her close family and friends and received a standing ovation from the crowd for her contribution to the region."
Bruce McConnel, General Manager of TSBE Food Leaders Australia commented that not only was Gerry skilled and professional but she was a beautiful person and a much-loved member of the TSBE team and the wider Darling Downs business community. 
"She was a friend to all who knew her and always had a big smile on her face," said Mr McConnel.
"We have been inundated with messages from businesses that Gerry has supported through the years, who have acknowledged her skill and expertise, and will miss her humour, grace and infectious laugh."
"Gerry was only just five foot tall, but she had the biggest heart of anyone I have ever known" said Mr McConnel.
Gerry passed away on the April 1, 2021 at the Toowoomba Hospice surrounded by her family.