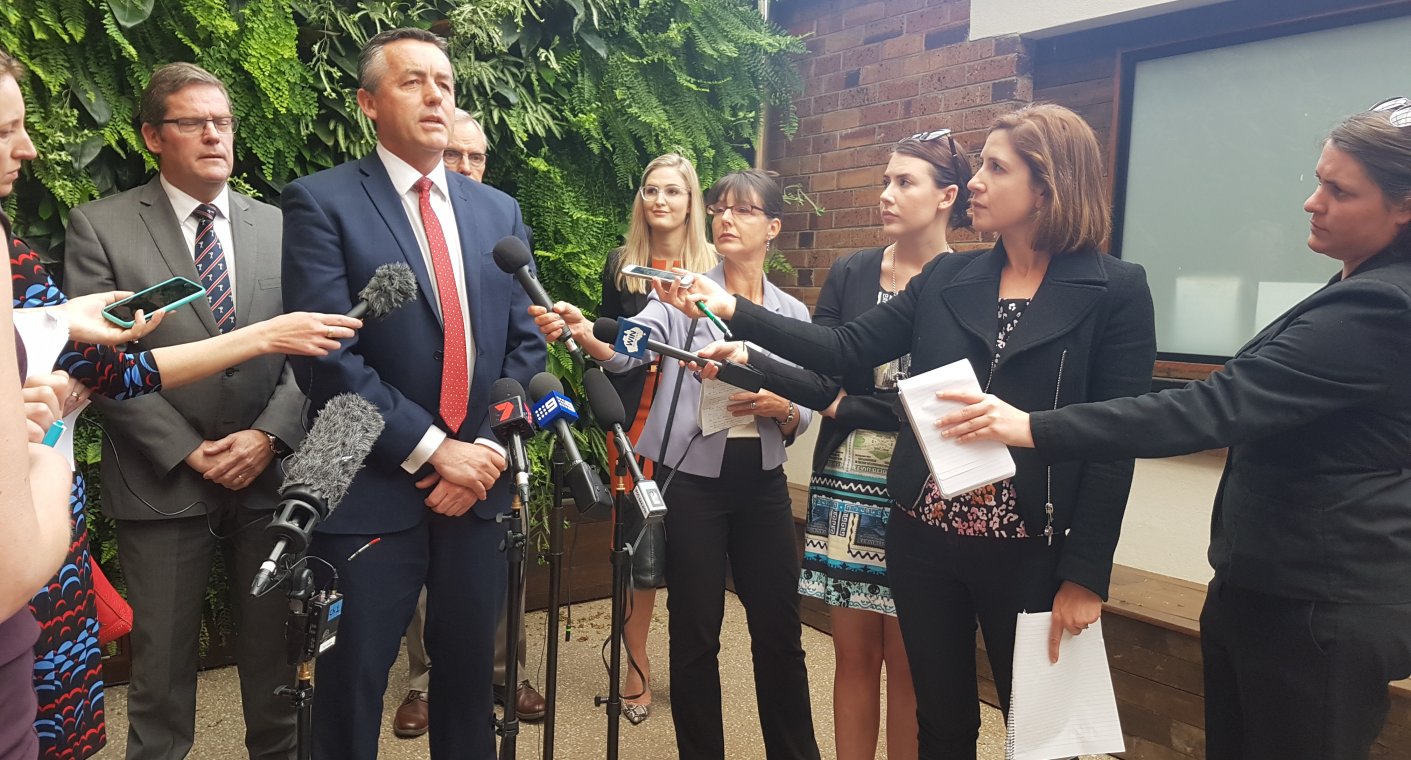 Inland Rail certainty to drive industry, development in Toowoomba Region
DEVELOPERS, investors and project proponents can now get on with the job of shaping the region with the preferred Inland Rail route announced by the Federal Government today.

The Australian Government has decided to progress the Yelarbon to Gowrie corridor via Pittsworth, Brookstead and the Wellcamp-Charlton Industrial Precinct as the preferred option for the Border to Gowrie Inland Rail project.

Toowoomba and Surat Basin Enterprise executive chairman Shane Charles said the rail route decision by Federal Minister for Infrastructure and Transport Darren Chester gives certainty which allows potential developers the opportunity to select their land with knowledge of the track alignment. 

Mr Charles sat on the Yelarbon to Gowrie Project Reference Group, and has been calling for a decision around the route.

"The Inland Rail will drive our region's future, and we are excited to progress our region's capability as a major transport hub, with connectivity across road, rail and air infrastructure," he said.
"The Inland Rail is set to provide supply-chain time and cost efficiencies, take trucks off our already congested arterial roads and boost our region's ability to export to the global market through the Port of Brisbane."
Mr Charles said there would no doubt be extensive consultation in the future as the project progressed.

"We know the next step is engagement with local stakeholders and communities, and we are still a long way off from construction. It's time to get on with it and make the Inland Rail a reality," he said.

"We would encourage ARTC and their consultants to consider the needs of our region, its businesses and community as it moves towards developing an Environmental Impact Statement and future field studies.

"TSBE works closely with ARTC and we look forward to the opportunities available for our region along the supply-chain."