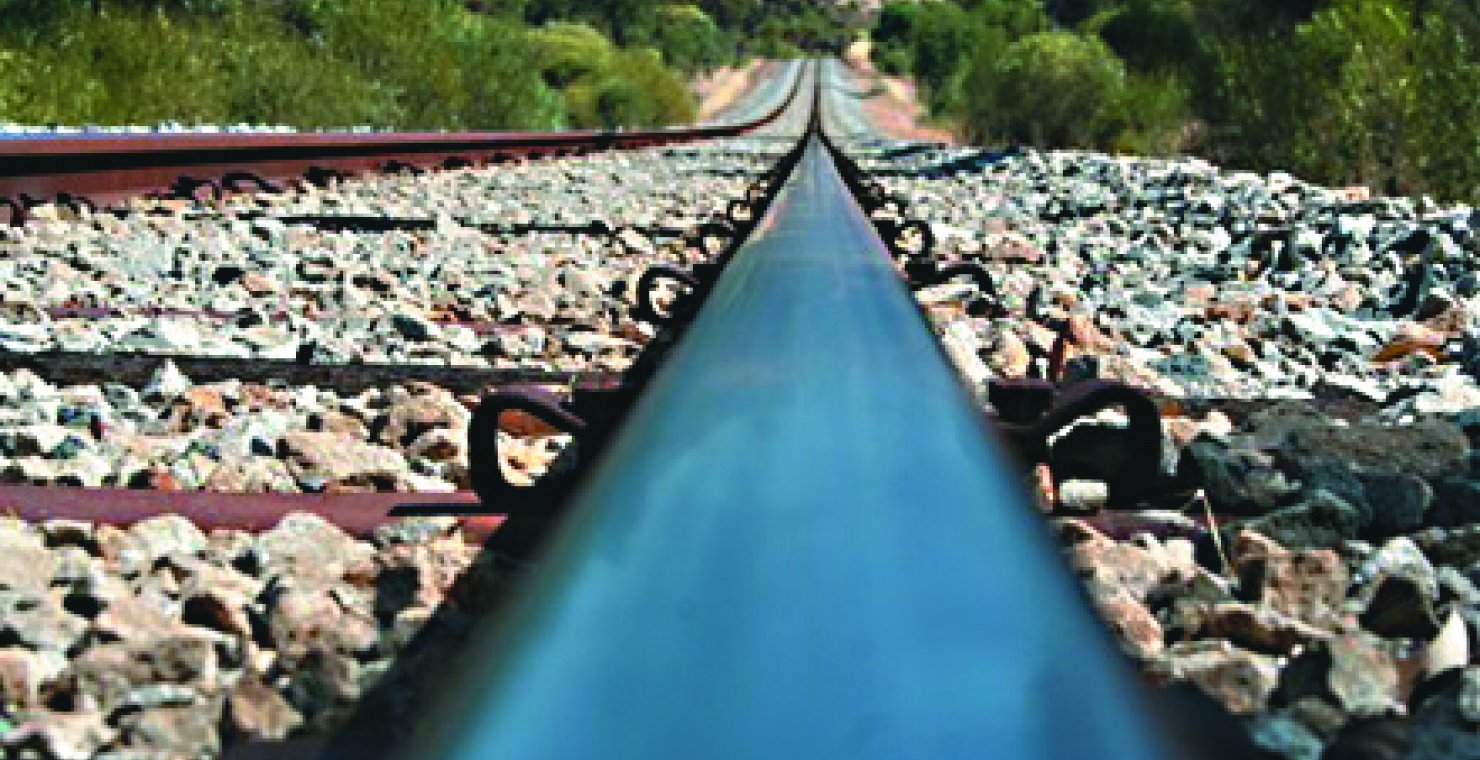 Media Release: Inland Rail intergovernmental agreement a concern
The Queensland Government has yet to sign the inter-governmental agreement for Inland Rail raising fears of delays to the projects and bringing uncertainty to local businesses.
The agreements were signed by the Victorian and New South Wales Governments in 2018 yet the Queensland government has offered no satisfactory reason why it has not yet signed up for this project that will generate jobs and opportunities for Queenslanders.
The support for Inland Rail from businesses and producers across the Darling Downs region is very high. The project is expected to transform the movement of freight including agricultural products though the East Coast and improve the bottom line of farmers and Queensland's agriculture sector.  It will reduce the number of trucks on the road and provide vital infrastructure that will decrease transport costs. 
TSBE CEO Ali Davenport said, "Queensland will be the main beneficiary of Inland Rail during construction with 7,200 and  in the Darling Downs there will be 2,400 jobs over a five-year period.  These jobs will provide a huge economic boost to our region, which is why it's a concern that the Queensland Government has not yet signed up for this beneficial project."
"We're calling on the Palaszczuk Government to sign the agreement so there is no delay and so that local businesses can capitalise on Toowoomba's wave of growth after the Second Range Crossing project," said Ms Davenport.
One such business that has benefited from the Second Range Crossing and is now looking to Inland Rail as their next opportunity is the Joe Wagner Group, a local full service civil construction and plant hire company. 
Nick Wagner, Director of Joe Wagner Group said, "In the 35 years that we have been in business we have seen sustainable growth in our industry and the region. Our involvement in the Second Range Crossing has required a commitment to training and development of our existing staff and employing new staff.  We employ more than 60 full time and 20 part time staff and utilise a number of different subcontractors."
"Now that the Toowoomba Second Range Crossing is nearing completion the next major local project is Inland Rail. We are concerned that if the Inland Rail project is delayed that it will create uncertainty for jobs and businesses like ours across the region.  We'll have to look outside the region for work," said Mr Wagner.
Another business looking to Inland Rail is Newlands Group, a local construction business providing infrastructure solutions and construction services.  Managing Director Barry O'Sullivan said Inland Rail is a massive infrastructure project on our backdoor and a game changer for many if given the green light.
"The construction industry will see significant growth during the construction period but with the agreement at a standstill there comes reduced confidence in providing job security for our people, support for businesses and suppliers and ultimately all industries to move freight more efficiently to the port and the world", Mr O'Sullivan said.
"We're a large employer in the region waiting on the green light to gear up and offer more jobs to our community. The Queensland Government needs to find a collaborative way to work with the infrastructure program to ease unrest, provide certainty and essentially get it done for all."