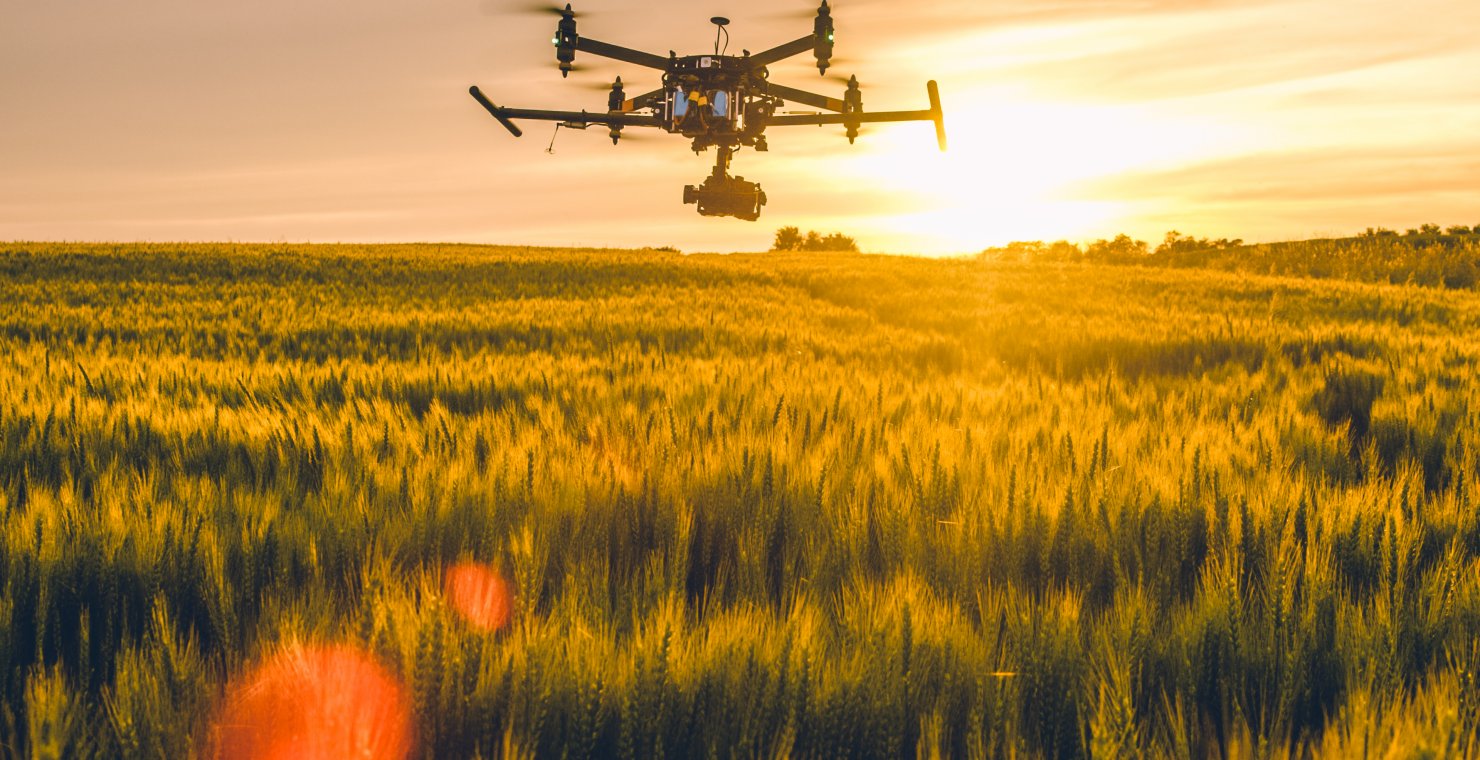 Media Release: Turning innovative ideas into reality
It's the major event for the agrifood industry, working to solve major issues and showcase technology to assist in agriculture and food production.
The 400M Agrifood Innovation Forum, hosted by TSBE Food Leaders Australia, brings together the brightest innovators on the Darling Downs and connects them with delegates representing the industry and our region's most influential investors on November 27 & 28.
The two-day event allows attendees to hear from global leaders in innovation, and network with industry professionals to find opportunities to grow their Agrifood business in the future.
TSBE Food Leaders Australia General Manager, Bruce McConnel, said the annual forum assists producers and processors to understand the future trends affecting their industry.
"The problems being solved this year include how to achieve connectivity in regional location, how to best safely manage daily tasks over large distances, and how to most easily adopt new solutions into your existing business," Mr McConnel said.
The forum will include keynote presentations, panel discussions, Agrifood Innovation showcase, interactive Q&A opportunities, networking opportunities and a tradeshow of the latest technology.
The field day will be the chance for all participants to see the innovation spoken about in the Toowoomba Conference, in situ on a beef property. 
"During the field day, participants will be able to experience drone flying and see the tasks they can perform on the property, understand how the connectivity solutions work in practice and how it enables other IoT devices," Mr McConnel said.
Guest speaker, National Market Development Manager of Tindo Solar, Andrew Percival, will speak about power solutions to remote areas.
"Bespoke agribusiness solutions are delivered by completely understanding the scope of works and innovating based on specific needs analysis."
"In the case of powering a farm and farming technology, our Australian made solar and battery solution ensures we power on demand; providing connectivity, communication and farming support instantly," Mr Percival said.
The 400M Agrifood Innovation Forum is held at the Armitage Centre on Neil Street, on 27-28 November. Tickets include access to the full 2-day program.
To purchase tickets, head to https://www.tsbe.com.au/events/400m-agrifood-innovation-forum-2019