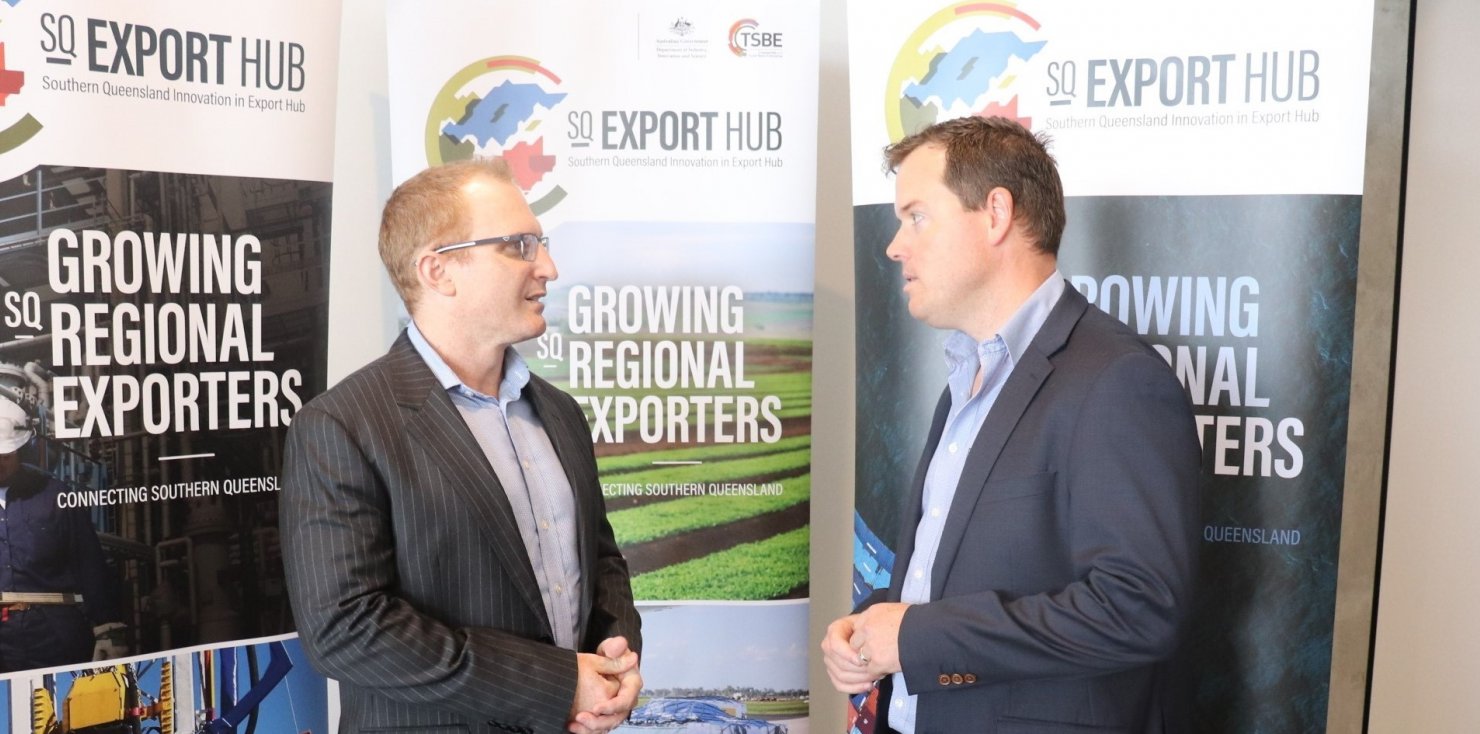 Opportunities for exporters trading with China
With Queensland exports reaching $77.4 billion in the last financial year and exports to China alone totalling $28.1 billion, the relationship represents just over one third of our exports.
TSBE Food Leaders Australia (FLA) General Manager Bruce McConnel said there are great opportunities for Australian exporters.
"Exporters should look at the disruption this year as a catalyst for ensuring that they do have that diversification in their business."
"We have to continually find ways to build new relationships and deepen our relationships to ensure that Australian product can always get into those importers hands," Mr McConnel said.
The China Update lunch held at Oaks Toowoomba Hotel was brought to the region in collaboration with Trade and Investment Queensland and the Australia China Business Council, attracting expert speakers in the field.
Executive Board Member of Australian China Business Council (ACBC), Carl Hinze said exporters should remain optimistic and engaged.
"It's an opportunity to develop a deeper understanding of ourselves, a deeper understanding of our own markets and how we can better engage with China."
"For businesses it's important to stay engaged and it's important to stay well-informed," said Mr Hinze.
The session provided insights specific to the food and agricultural sector and also oil, gas and energy sectors, from industry experts on the ground in China.
Don't miss our final Enterprise Evening for the year on 10 December, hearing about the many opportunities available in 2021.
For more information on this event, visit www.tsbe.com.au