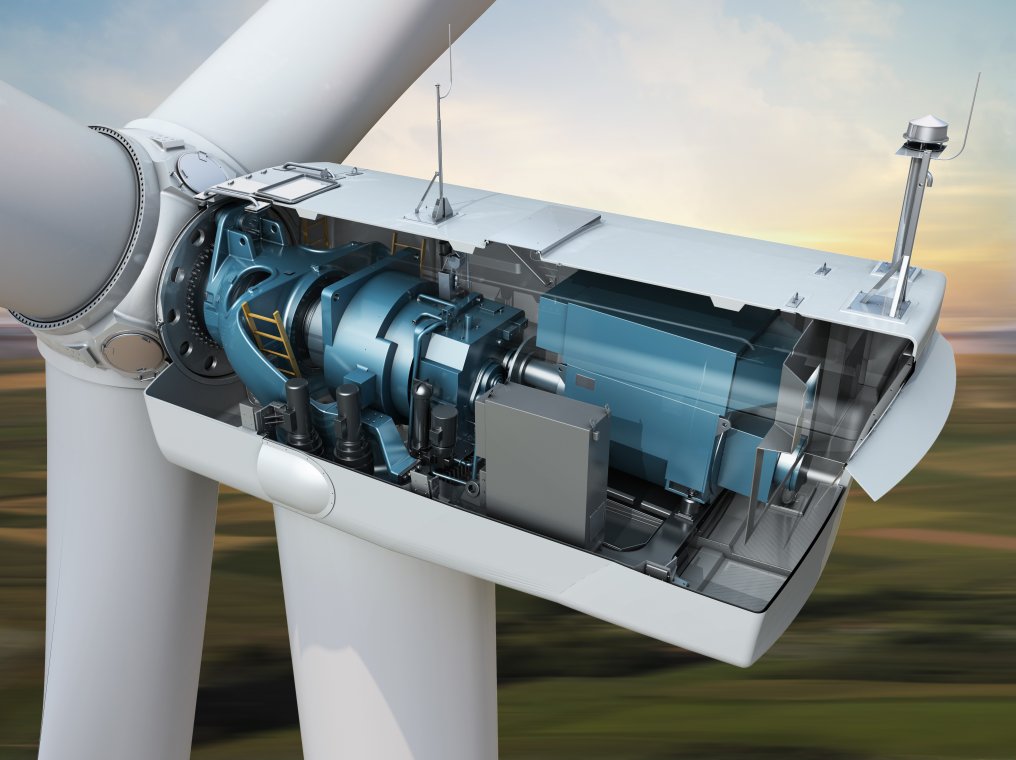 SURAT BASIN NEWS: New communications portal for members, renewables projects, supplier opportunities and government grants
For your procurement team
TSBE would like to invite you to register on the newly created TSBE Exchange, our own Supply Chain Portal. TSBE Exchange is exclusively available to current TSBE members and will provide the following benefits:
Receive instant major project updates from TSBE staff
Exchange industry insights and latest news  
Supplier and buyer opportunities, EOIs, RFQs, RFTs
Ability to promote your services to other TSBE members
It runs on smart phones, tablets and desktops. For log-on instructions please contact me. 
News for the Western Downs on solar industry investment
In a landmark announcement for the Western Downs Regional Council, the 1000 megawatt Equis Energy solar farm will cover 1424 hectares on a site 12km south-west of Wandoan, and generate about 350 jobs during construction. The $2billion project is the largest solar farm to be approved in Australia so far.
More on Renewables – AGL Coopers Gap wind farm now approved and funded
It's all go! GE has partnered with construction firm Catcon and AGL to develop and build the 453MW Coopers Gap Wind Farm in Australia. AGL announced on August 17 it will proceed to construction. From its 123 towers, the Coopers Gap wind farm will produce approximately 1,510,000 MWh of renewable energy annually, which can power more than 260,000 Australian homes.
Supplier opportunities for the Wind farm major project
While dates are yet to be set, a series of Meet the Buyer supplier information sessions for this major project will happen in mid to late September. We ask members to send in their capability statements to Lance and watch for email invites. Further information for interested businesses will be on our website shortly.
For business owners interested in Government Grants
A large number of Government grants have been released for 2017 for the business sector. Most focus is around innovation, commercialisation, export, I.T and business development. The grants are competitive, by application, and for amounts between $10,000 to $250,000. Most require co-funding of the grant amount. For a list of grants please email me for information.