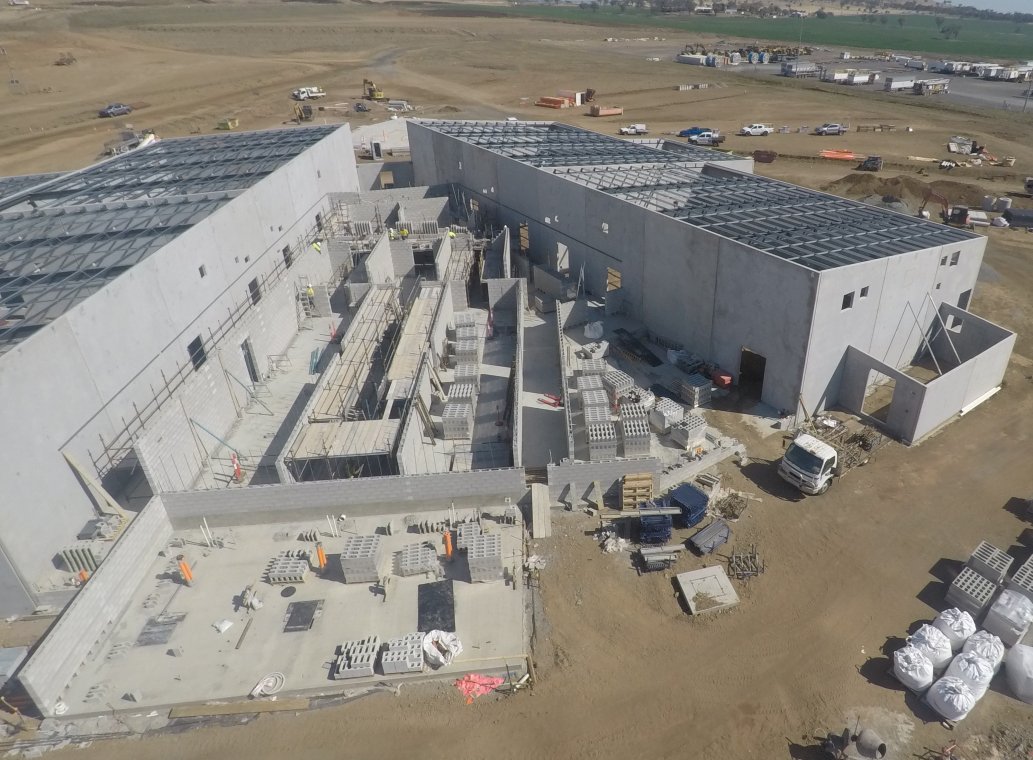 Vastnet partnership signals Toowoomba's Pulse Data Centre telco capability
Telco Vastnet has partnered with the Pulse Data Centre as part of the Toowoomba Technology Park from 2018 to provide business services.
Vastnet Co-founder and CEO David Stevens said the company had become a strategic partner of the Pulse DC, as the first aggregator (who work with a range of carriers for end user benefit) and business telco vendor onsite.  
"Vastnet will be well positioned to utilise the Pulse DC from day one as we have aggregator and carrier capabilities via our telco licence, which allows us to be very flexible in terms of bespoke, unique, regional solutions," Mr Stevens said.
"We are certain of the need for such a sophisticated facility in Toowoomba and felt it was vitally important to demonstrate our support as early as possible by signing on now until at least 2021, and we will partner well beyond that."
Mr Stevens said Vastnet as an ACMA licenced carrier would use the data centre to set-up another new Toowoomba point of presence (POP), in partnership with TasmaNet, for their growing regional business internet and voice network. 
"We see ourselves as an untraditional, cutting edge provider and we want to deliver the best business data, voice and cloud services to businesses in Toowoomba and surrounds in the Western Downs and Lockyer Valley. The Pulse DC partnership is a game-changer in terms of delivering our full product suite and proving our capabilities to the region," he said.
This partnership will also enable Vastnet to on-sell Pulse Data Centre secure rack space, disaster recovery and other specialised services to customers in Toowoomba and surrounds, as well as expand their core point of presence and range of telco and cloud services in partnership with TasmaNet.
Vastnet are proud TSBE Gold members.
Pulse Data Centre General Manager Peter Blunt said the construction of the site was progressing very rapidly, with an expectation of the first racks being loaded in March/April next year.
"Our partnership with Vastnet will give our clients the option to choose a carrier that suits their specific needs," he said.

"We have been inundated with interested parties wanting to become involved or wanting to book rack space, that we are now starting to plan the construction of Stage 2."
A fact sheet on the Pulse Data Centre is available here: https://www.tsbe.com.au/resources/flyer-pulse-data-centre
For more information on Vastnet phone 1300 985 123 or email [email protected]