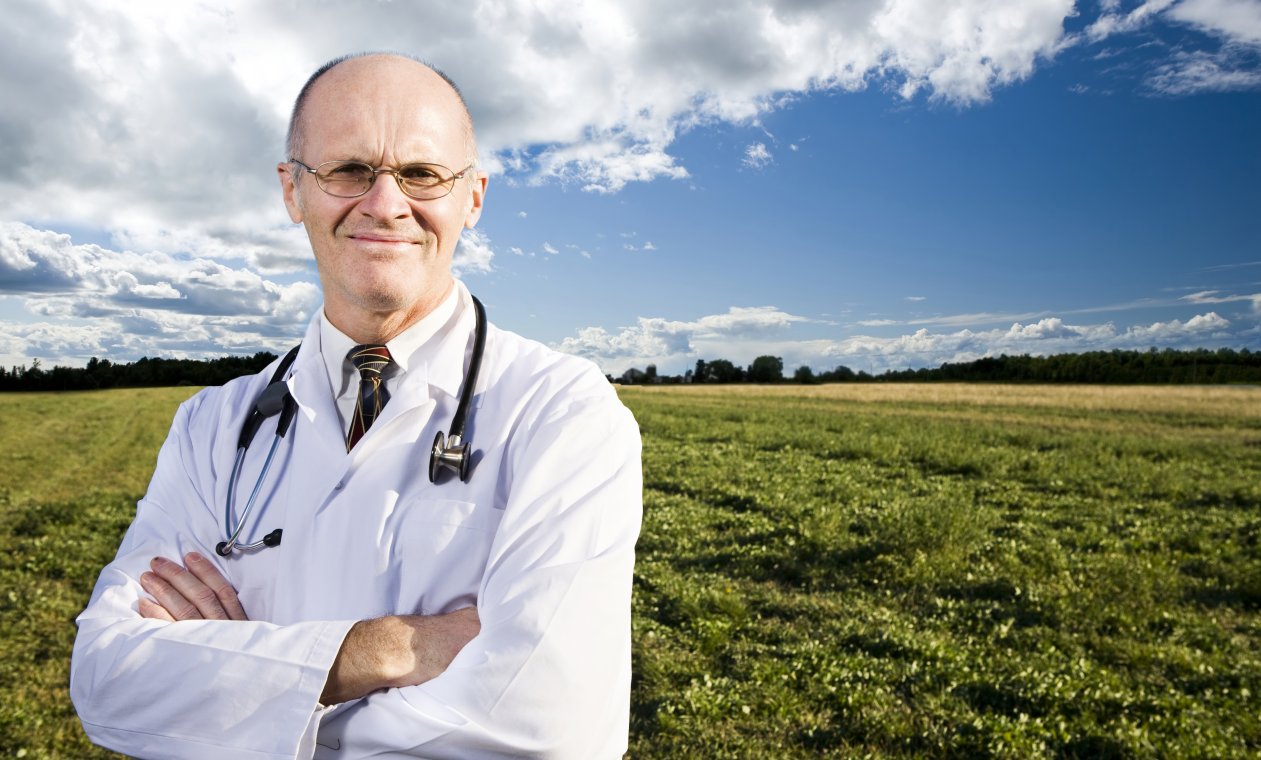 Media Release: Specialist to share ideas about regional health at a national conference
The Regional Medical Specialists Association (RMSA) is hosting their second national conference in Toowoomba on Saturday, 25 May 2019 in partnership with Toowoomba and Surat Basin Enterprise.
The RMSA was formed in 2017 and represents medical specialists from all disciplines who choose to work in regional Australia.
The RMSA National Conference will provide opportunities for the health industry to learn and to improve the way specialists are recruited. The conference will feature multiple networking opportunities, allowing participants to share opportunities and to learn from one another.
Robert Gray, Anaesthetist at St Vincent's Private Hospital in Toowoomba and a member of the RMSA board said "this conference will bring together medical specialists from around Australia to work together towards a stronger and properly resourced workforce with better health outcomes for regional patients."
With presentations from hospital administrators, policy makers, educators and successful regional specialists, this conference is set to delve into how medical staff are recruited and how these processes can be improved.
TSBE Health General Manager Jaden Frame said 'it is great to be able to host this conference in Toowoomba and bring specialists from around the country to share their experiences. We are keen to share learnings on how to attract the right medical specialists to rural areas. With the increase in ageing population across Australia and skills shortages in regional health care this conference is critical for future economic growth in regional towns."
For more information about the conference:
https://www.tsbe.com.au/events/regional-medical-specialists-association-conference-multi-event-pass
Please contact Kristy Hayes on 0419 490 355 for any media queries.